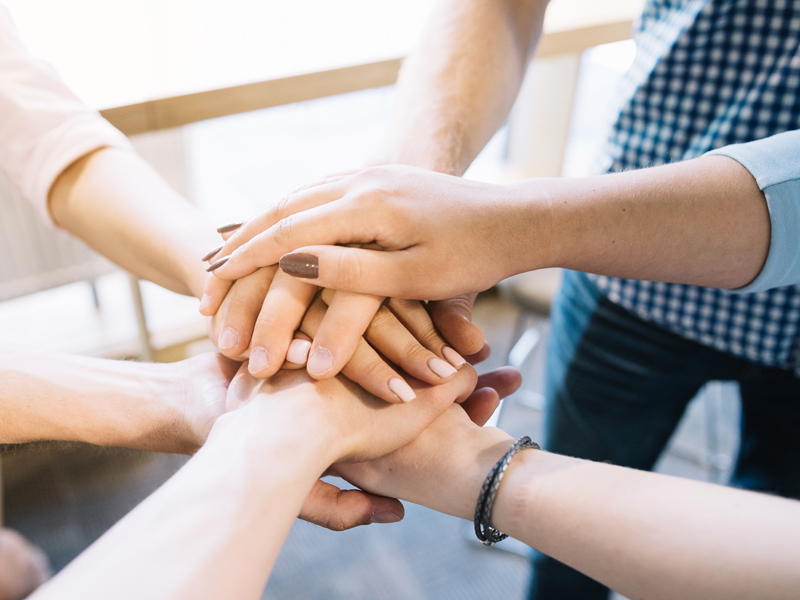 Hi smart bots land members. Telegram messenger has grown significantly in recent years due to excellent features. One of these amazing features of Telegram is its bots, which are scalable and you can use them to have a strong presence in digital activities such as Telegram marketing to grow your business.
Our mission at Smart Bots land is to help you build your Telegram bot easily via a bot maker panel, and so you can facilitate communication with your customers, increase your revenue and sales, Improve interactions with your staff or even using this system for self promotion and etc. You can also use the Smart Bots Land bot maker to create a competitive advantage for yourself or your business over your competitors. In this way, our support team is by your side. Because selling is the beginning of a commitment.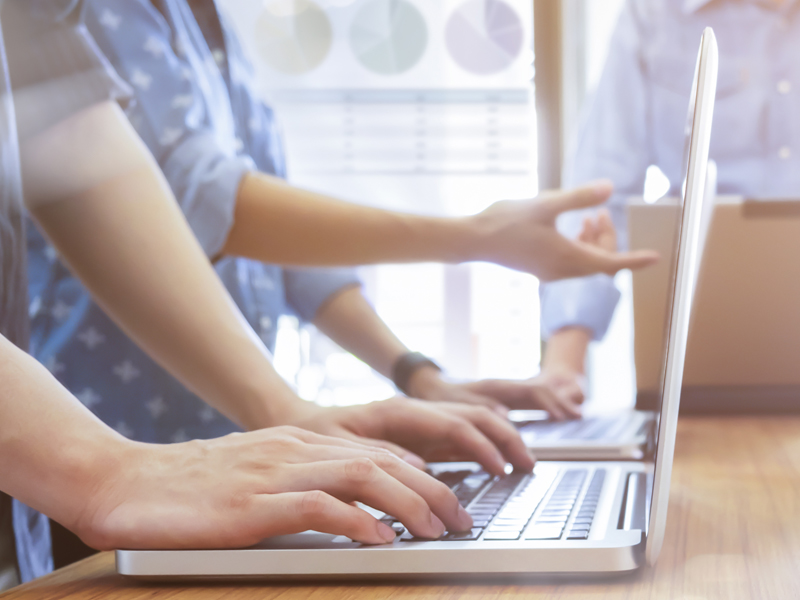 Are you ready to join us?