Extensive Features
Smart BotsLand gives you many practical and attractive features for launching a telegram bot.

Admin Panel
our telegram bot maker gives you a web-based administration panel to build and manage your telegram bot easily.

Scalable
this telegam bot creater allows you to develop and customize your telegram bot using web services.

Support
SmartBotsLand support team is ready to help you launch your telegram bot.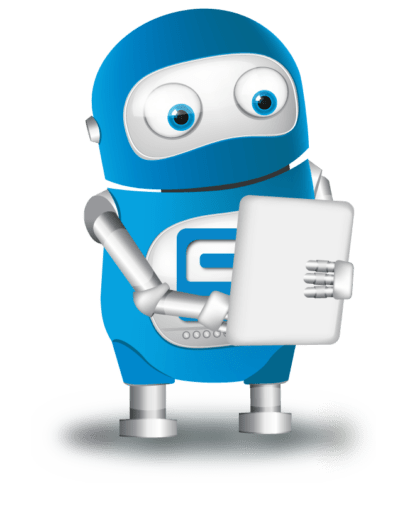 SmartBotsLand is more attractive than what you think!
Having your business on social networks like Telegram, where there are many users, can be a good opportunity. One of the ways to be effective in this space is to use telegram bots. Telegram bots are very useful for business owners, organizations and offices, stores, insurance centers, restaurants, etc.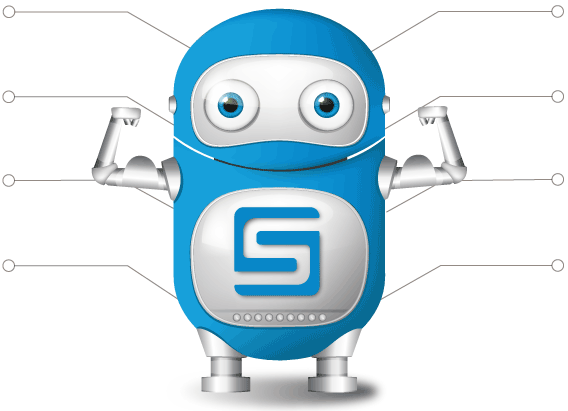 CryptoCurrency Gateway



Register & Categorized Users

Send Or Recive Information
Thanks and you guys have developed a very great system here. I have gotten this far… ?
Hello,I like your bot, but it feels like some things aren't working or i can't find enough information to help me out.. You should make more tutorial video's, this bot looks really nice overall and i think a lot of people want it to buy.
Thanks for the support. I will definitely upgrade if the bot works fine. Again, thanks for the support, you've been really helpful.
Select Your Plan & Join Us
View the statistics of SmartBots Land telegram bot maker
bot customers in different countries.
Free Consultation



If you have any questions about smartbotsland panel, you can contact us