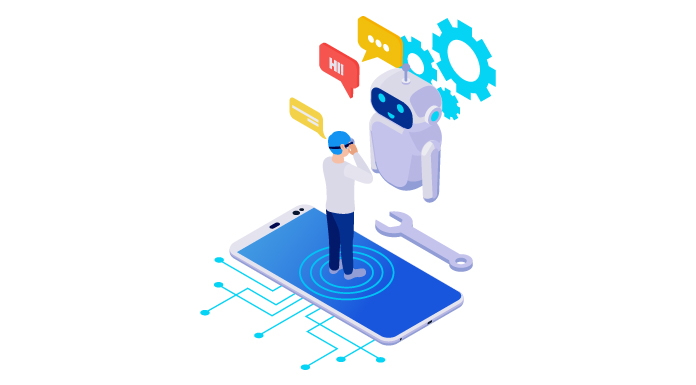 Telegram is a well liked messaging app that is generally used by people all over the world. It is known for its security features and user-friendly interface. One of the most interesting features of Telegram is the ability to create bots. Telegram bots are automated programs that can interact with users and perform various tasks.
SmartBotsLand is a bot maker which provides a web panel. By using it, you can create your unique bot according to your needs. If you don't  have enough time to create, you can buy our special templates!
You will see a bot management menu on the left sidebar. I will explain the bot settings option in this article. Whenever you click on bot setting, a window will be opened to you. There are the sections as follows.
Button title setting
In this section, there are two columns. Name of the buttons and their links are in the left column and their local title is in the right. You can copy the links and share them to your friends or use them for inline buttons.
Bot messages setting
You may would like to change the default messages in your bot and use your own messages, in this section you can meet your needs. Be careful, you can not delete the messages.
Other setting
In this section, you can make other settings.
Restrictions on buttons
You might not want anyone but your registered users to see your bot buttons, this option is for you. Get fully understand by watching this tutorial video.
Automatic closing of tickets
By enabling this option, all the tickets will be closed after 72 hours. It helps you to manage your tickets better. In this tutorial video, you will be more familiar.
Invitation bot text
If you would like a Telegram bot to have some kind of "get a referral. link" button so, when your users click on this button, the bot will give them a personal link and they can send the link to their contacts. Follow the steps below to create this referral system in your Telegram bot. For getting more familiar with this feature, read referral system article.
We have offered you 7-day-free trial. If you have any questions about the Telegram bots, leave us a comment.