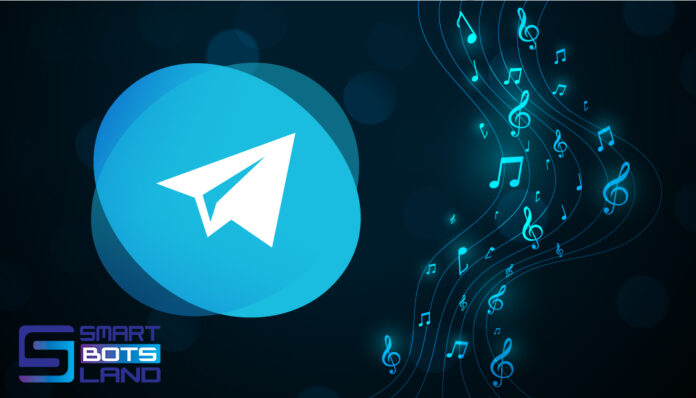 "Telegram Music Bot": Nowadays, Telegram bots can be found in almost every field. It has been a while since these smart assistants found their place amongst users and each day, more and more people attempt to use one of these bots. Obviously, in a field like music, we see many of these bots that make things easy for us. Today, a person can search for his favorite song in just a few moments and enjoy listening to it. In order to facilitate this, Telegram music bots have started to glitter, and here we are going to introduce some of these music bots.
Deezer Music (@DeezerMusicBot)
Deezer Music is one of these telegram music bots. You can search and find any song by the name of a song or artist. It also has the Inline Mode, which makes it easier to work with and using this mode, you will be able to send a song directly to your chat.
Follow these steps to use this bot:
Start the bot using its username @DeezerMusicBot
Type the name of a song or artist
Choose one of the shown results
An if you want to use the inline mode, follow these:
Type the bot's username in the input box and for the rest of it, just take a look upward.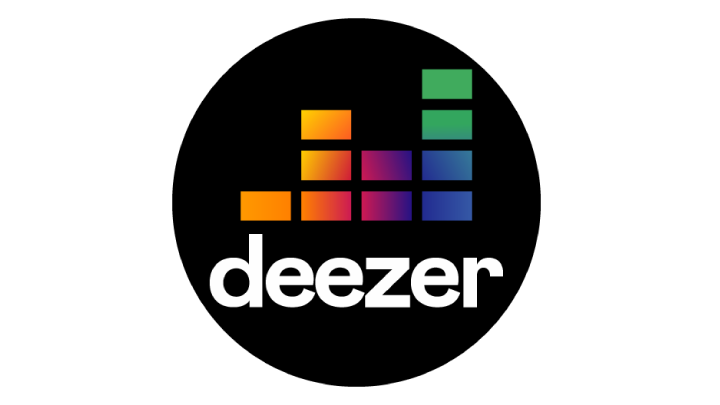 VKM Bot (@vkmusic_bot)
Here is another. This bot provides the ability to change the language for its users, so they can use it easily. This telegram music bot helps you find and download any song you want. It works like "Deezer Music Bot". All you have to do is to type and send any artist and song name and VKM Bot will find it for you. You can also search and find your songs using the inline mode.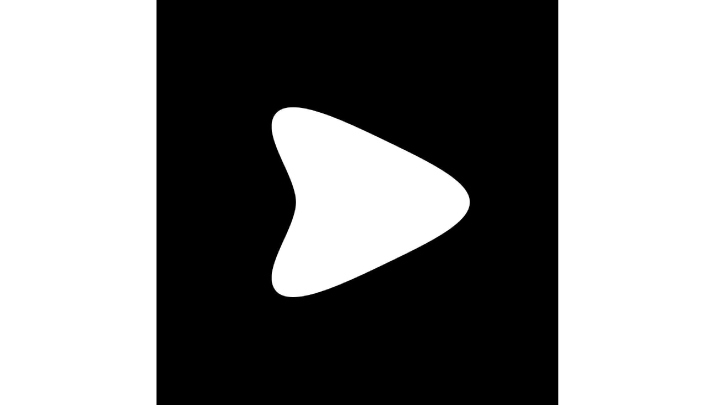 Shazam Music Charts (@ShazamMusicChartsBot)
This telegram music bot helps you search new music. It can be used inline and it also offers many other features. This bot provided some buttons:
Playlist:

It allows you to create a playlist of your own with your collection of saved tracks.

Updates:

You can subscribe any artist or chart and receive updates using this button.
Top 200: By clicking on this button, you will receive the most popular tracks by countries.

Search:

You could search songs by name of the track, album or artist.

Genres:

If you choose this button, the most popular tracks by genres will be shown to you.

Discovery:

trending tracks of each country will appear to you using this button.

Hall of Fame:

If you click on this button, you will be witness of the most Shazamed songs of all time.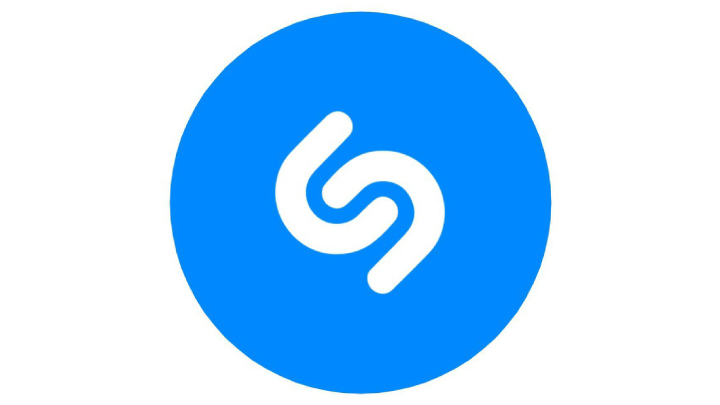 Datmusic (@datmusicbot)
First thing first, this bot is used as an inline one. So, you have to type its username and then, the song name or its artist name afterward. Piece of cake!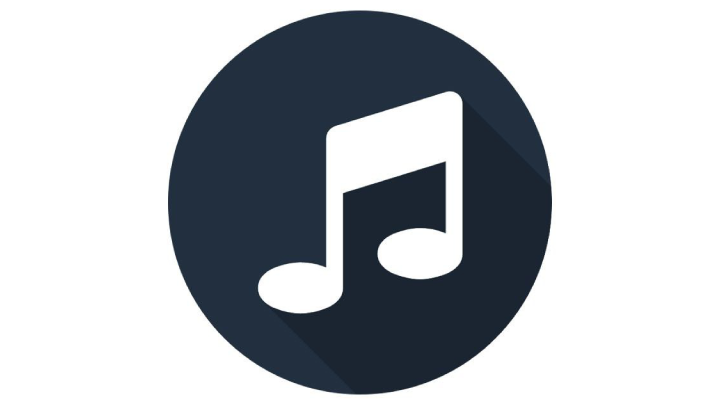 Spotifydl Bot (@spotifydl_mp3_bot)
It might be handy for those who use Spotify to listen to music. Copy the link of a song from Spotify, send it to Spotifydl Bot and receive the track. It also offers some other buttons for receiving its cover and lyrics.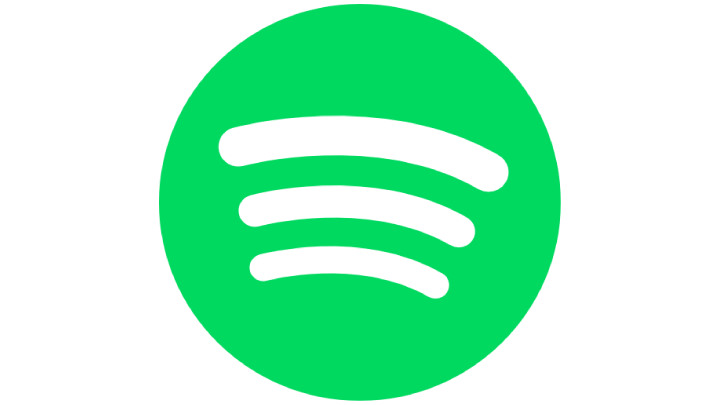 Soundcloud Downloader (@sc_download_bot)
Using this one is similar to Spotifydl Bot. You just have to send the URL from either SoundCloud or YouTube to this Telegram music bot and it will respond to you with an attached audio file. It works automatically in private messages and channels. You can add it to your group and using the command "/get", the process will start.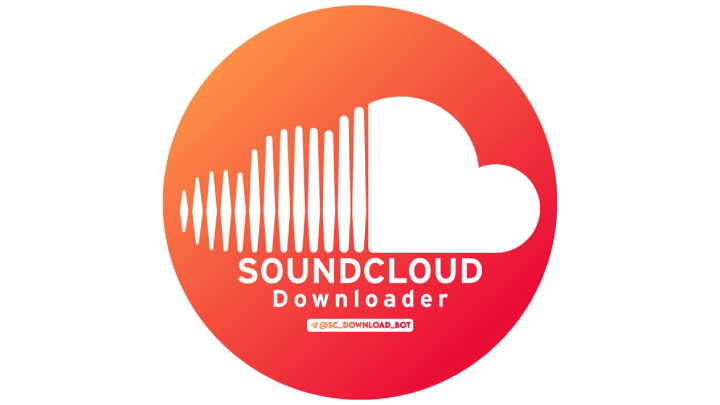 I hope you enjoy reading this article and if you are eager to create a telegram bot and you come up with an idea to create one for yourself, let me introduce you Smart Bots Land! Our telegram bot maker would help you during your journey.