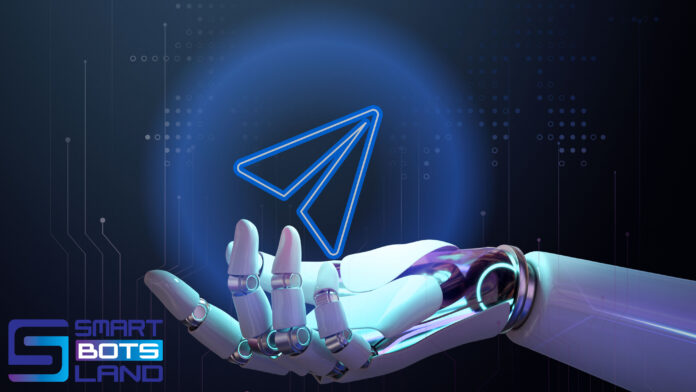 Best Telegram Bots: Telegram bots are those specific accounts that you can find or create on every field you desire. But let us introduce you to some of the best telegram bots that everyone might find a need to take a look at them. Here you will know seven of the best.
Utubebot
This Telegram bot has specified to help you download from YouTube. You just need to send the link of that video and this bot offers you different types of formats and you can choose the one you prefer. Also, you can cut/trim videos or audios using this bot. If you download a MP3 file, you can directly set tags for that file with proper orders.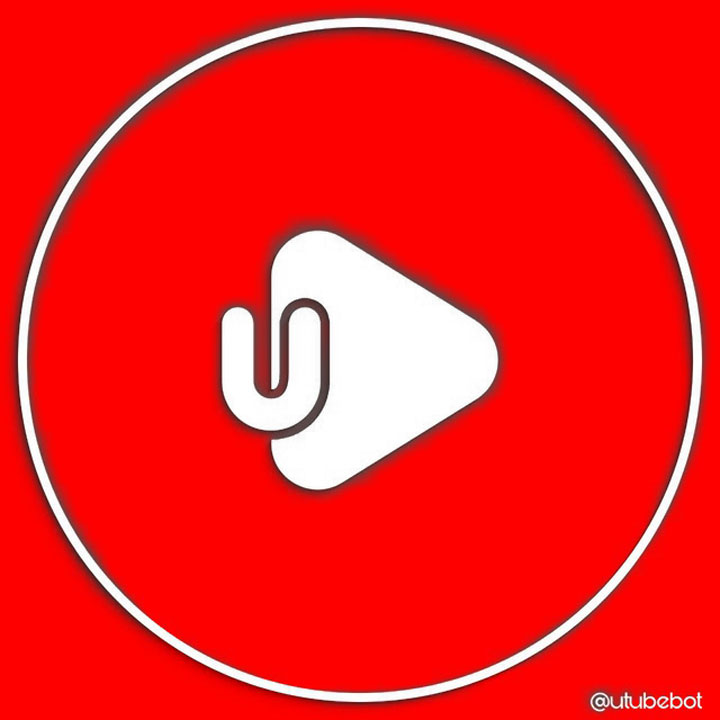 Instagram Downloader Bot
This one helps you to download from Instagram. In order to do that, you can send the bot: username, account link, post link, story link and also IGTV link as well. There is another why to download without sending the link and use prepared commands instead.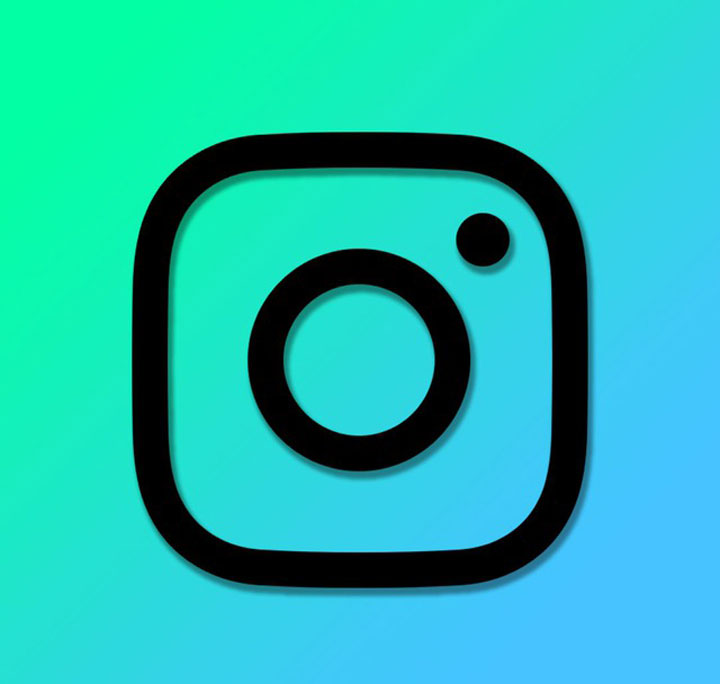 IFTTT
IFTTT, the short for "If This Then That", is a bot that can link your Telegram account to more than 360 other services such as Tweeter, Instagram, etc. This bot helps you to make a connection to other services and do as you wish. You can import photos, videos, music files and any other things from other services to your Telegram group and channel using this bot. You would be able to trigger events outside telegram using this bot and it is proper tool for controlling a group.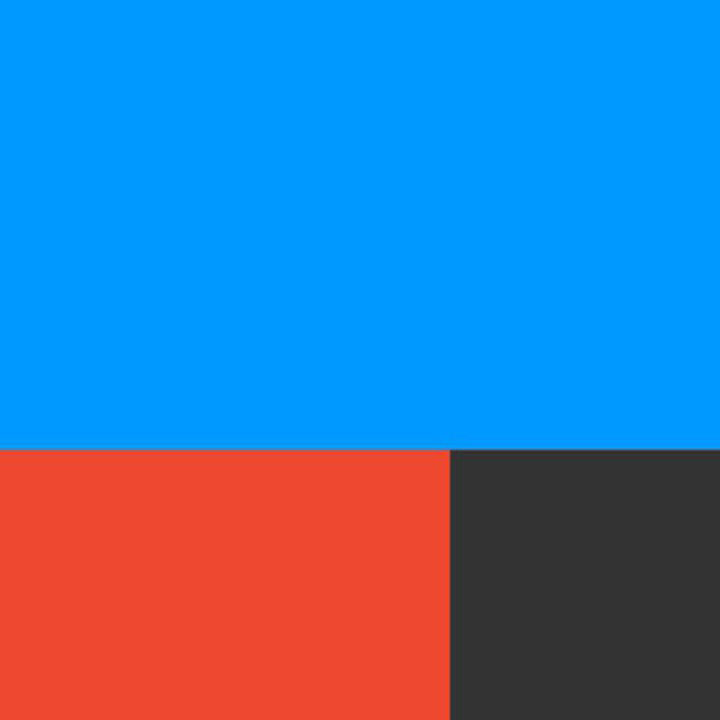 Skeddy
If you are a person with so much work and you need to move on with a schedule so you do not miss anything, this bot will be real help. Using this bot, you can create and manage your reminders. You can also set your preferred language for using this bot and specify a time zone according to where you live. After you set all those reminders, bot will send you each reminder at its time. Just….be aware of telegram notifications so you will not miss it!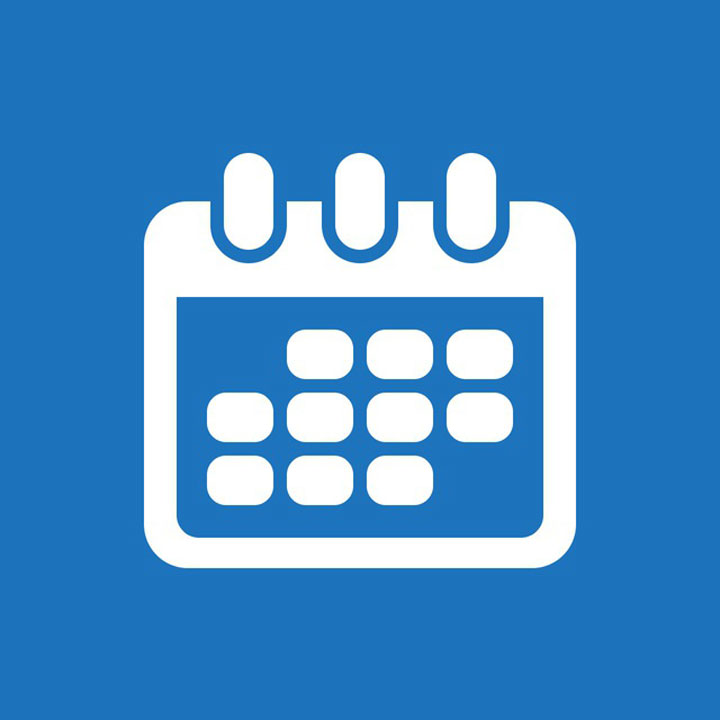 BookDown
You can find any book using this amazing bot just by sending bot their names! You can search and find any book you like and bot will send you the file.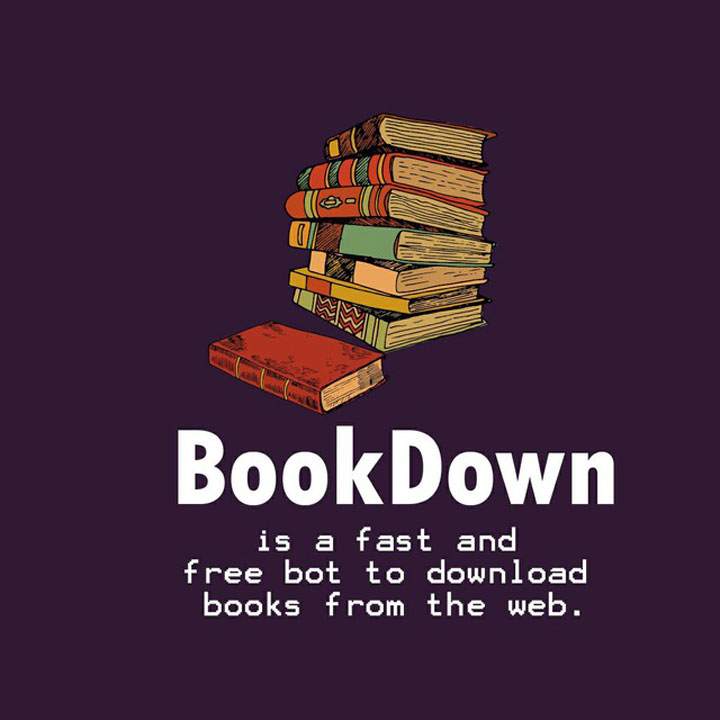 YouTube Spotify Deezer Downloader
This bot can download songs and albums from Spotify, YouTube and Deezer. All it need is to send bot the links. There is another full article about best Telegram music bots. if you are interested, follow our article here.
Subscription bot for Telegram Channels and Groups
This is SmartBotsLand product which is specially designed for owners of telegram groups and channels. In a time you have a VIP Telegram channel or group, and you need to have a full control over your channel and recieve membership fees or any other things you need to do about this, you will find SmartBotsLand Subscription bot a real mercy! That is why it must be amongst the best Telegram bots.
What is your favorite Telegram bot anyways? What Telegram bot would you add among the bests?  Share us your thoughts!