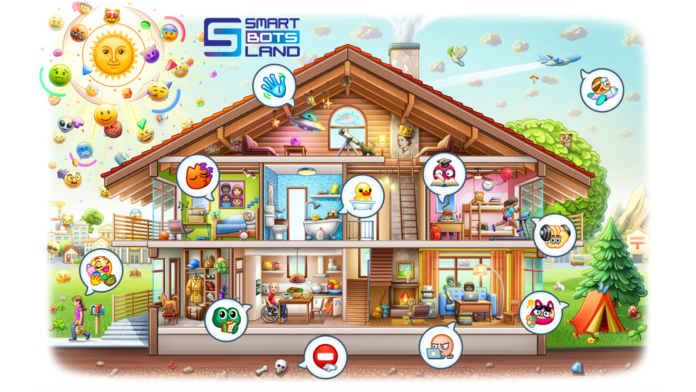 The last update released by Telegram, had shown us a revolution on emoji status. Custom animated emojis had informed us about an open emoji platform where we all could upload custom packs with art styles of any kind for Telegram premium users. With this new update release, you will find more ways of enjoying these new emojis… ways of infinite reactions and emoji statuses. Also, from this day forth, you can login to Telegram with your Email!
Infinite reactions
Now you have access to more emojis than before, including some of those once belonged to Telegram Premium. Telegram also redesigned the reaction panel and making it expandable. Also, those reactions in which you use frequently will show up at the top.
Premium users are able to choose amongst thousands of emojis and also react with three different emojis per message.
Emoji statuses
This feature is specified for premium users. Premium users can add an animated emoji that is displayed next to their names. This emoji takes the place of the "premium badge" in the chat list of groups. You can change their colors to match your Telegram theme and also you can choose from an infinite number of costumed emojis.
Improved Login flow (Login to Telegram with Email)
In Telegram latest update, users who log out and log in to their account frequently, will achieve an easier way to do it because the login code will be sent to their email address. This way, people can login to Telegram with Email. Users can also choose to sign in with Apple or sign in with Google.
New Username Links
Every username on Telegram now has its own unique link with format – username.t.me.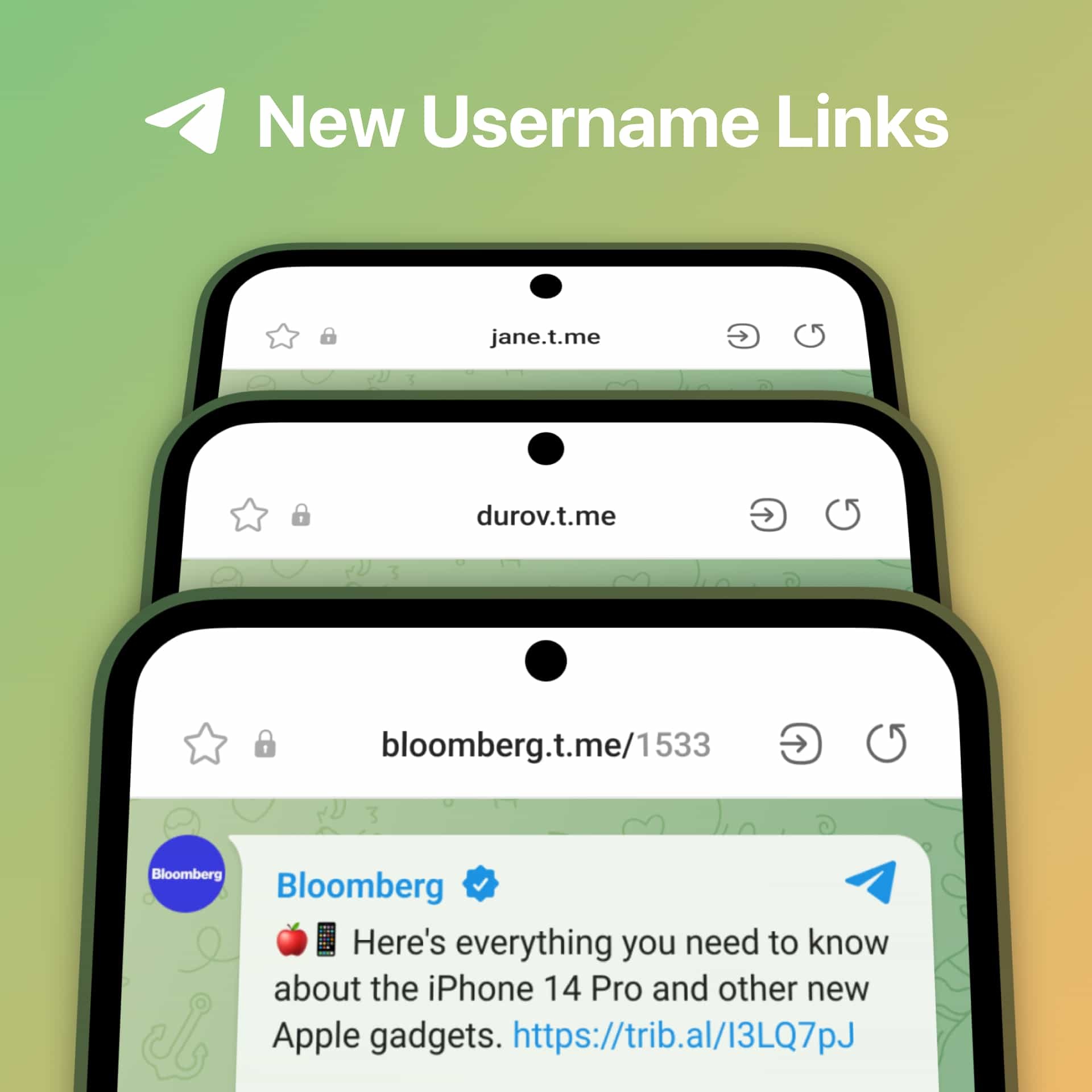 Prioritizing downloads on Android
This feature allows you to manage your downloads by their priority and change the order of downloads. This feature is already available on iOS.
Android Goodies
New smooth animations have embedded for opening, closing and changing media on android.
Those who have Android 13 or newer, can choose a thematic Telegram icon, so it will be match to their phone theme and its accent.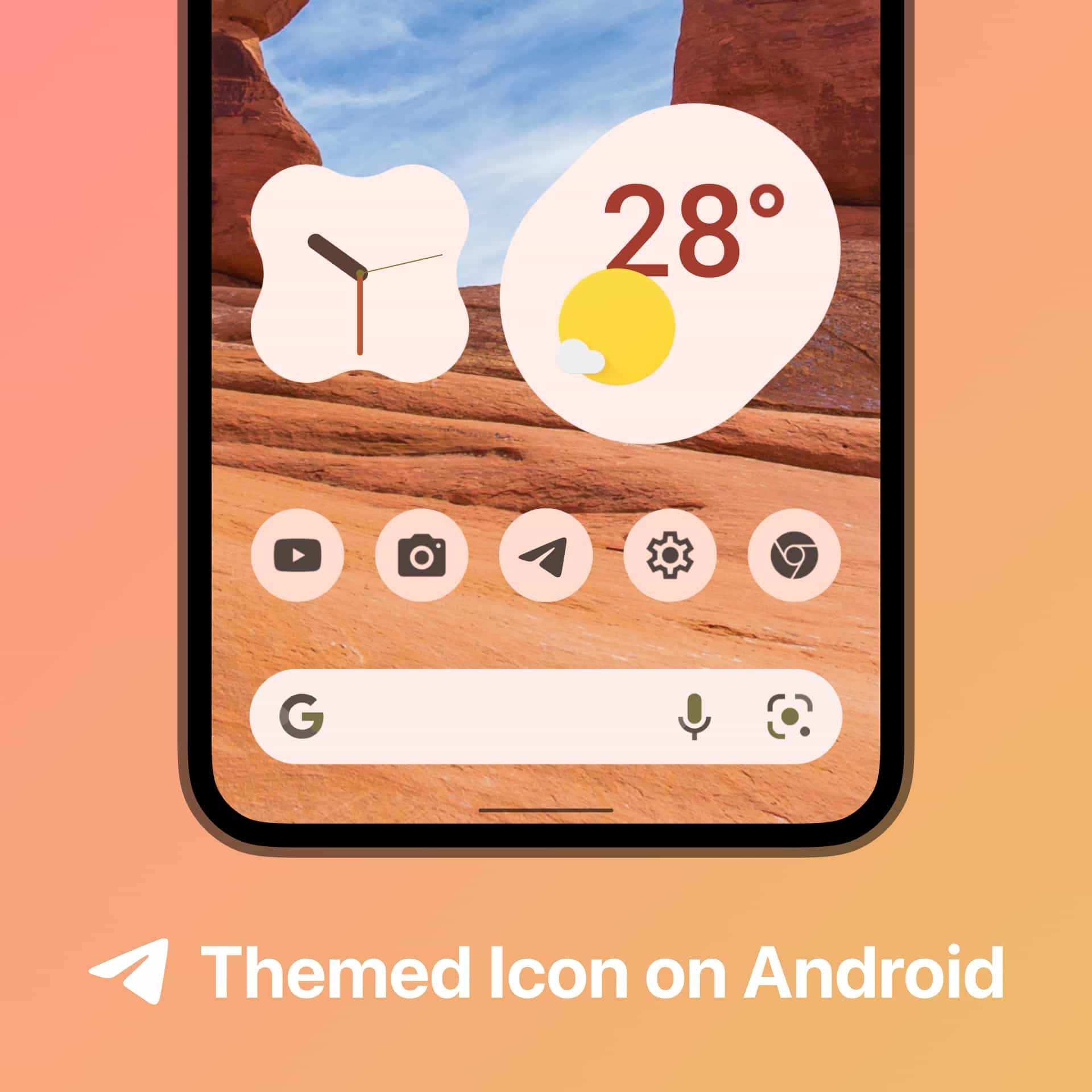 What do you think of these new features? Are you subscribe to Telegram premium yet?
reference: The Telegram Team