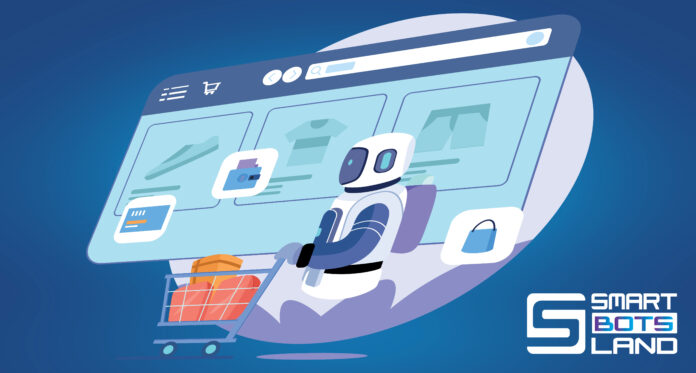 shop bot: The increasing number of Telegram users is unbelievably high and this, acts as the main cause of people's attraction to this messaging app for their business works. Telegram, as you all know it well, offers features no other applications does this way. Having groups and channel which each of them presents detailed and practical features. Let us not forget about Telegram bots, or more specifically, shop bots which you are going to gain more information about it. So, if you plan to start your online shop using Telegram application, here is the article for you.
Why use Telegram for an online shop?
Telegram is a messaging app with growing number of users, it means every day more and more people attract to this messaging app due to something. There is a long list for causes of people's attraction: It is safe, featureful, fast and with the launch of premium version and its upgraded features, Telegram becomes a useful and comfortable tool for business.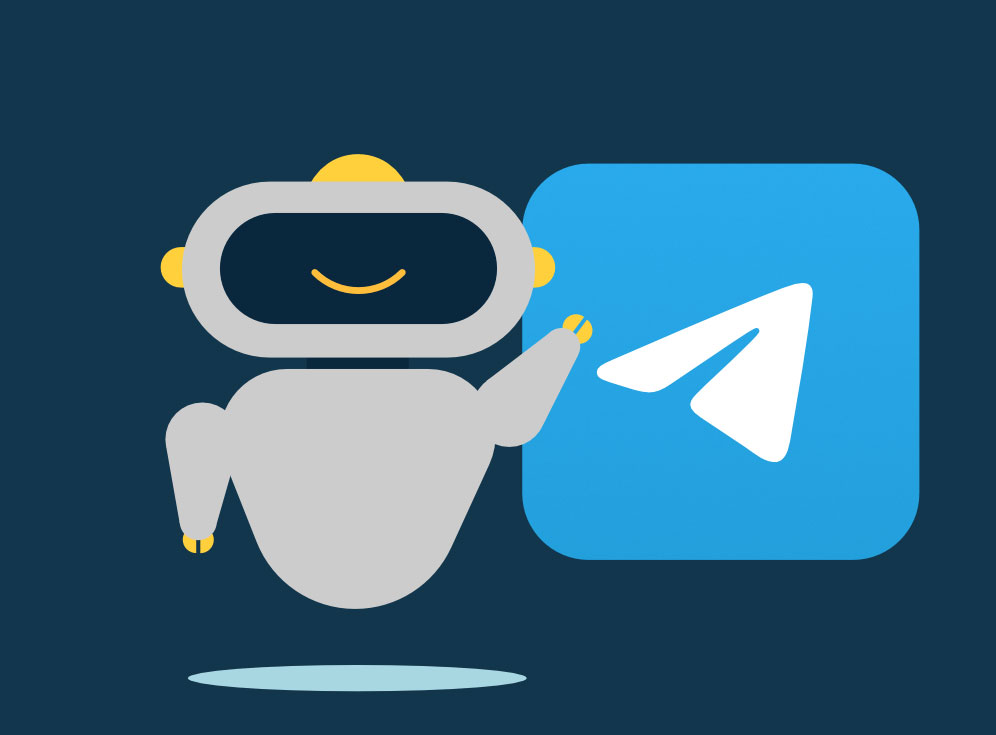 How to start a Telegram shop?
For starting a Telegram shop or any other business on this application, it would be the a necessity to make the most of these three options: Telegram channels, Groups and bots.
Telegram channels
There are two types of channels on Telegram which you can create: Public channels and Private channels. You can put your products on your channel and subscribers can easily view and choose the product they want; after that they use your shop bot to buy their desired product.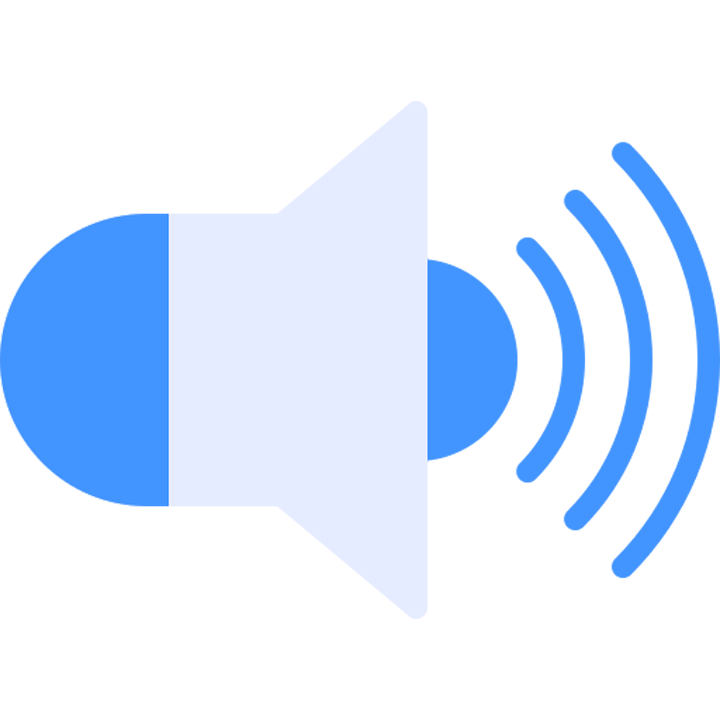 Telegram Group
 You will have communication with your costumers due to a Telegram group and it can easily be the replace of face-to-face communication.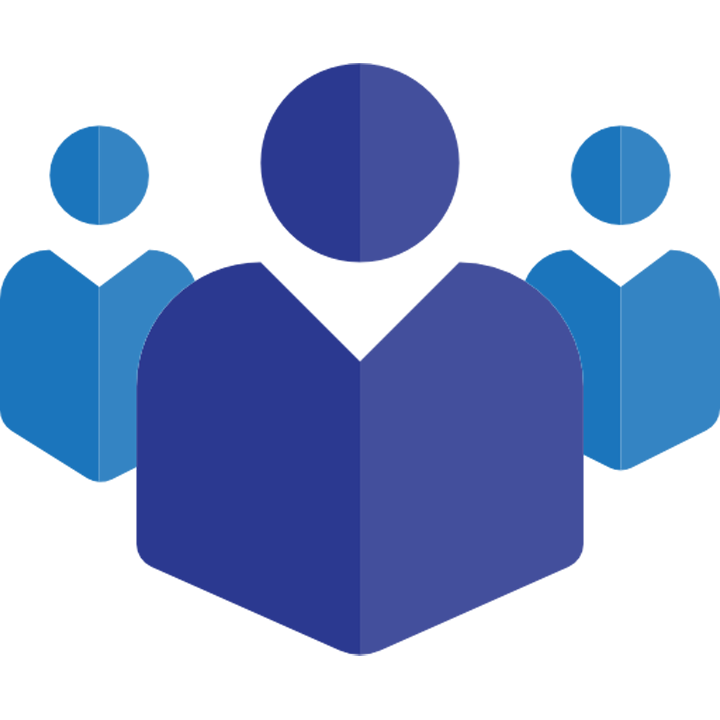 Telegram bot
This is the main part which you need to use to have a successful business. Your costumers would easily and safely use a telegram bot for their shopping. The benefit of having a Telegram bot for shopping is varied, it is fast and takes you little time for buying your desired product, it offers everything categorized and prevents any kinds of confusion. You can create your own shop bot and launch it through Telegram which requires no hard efforts.
How to use a shop bot?
Good news is, you can create and launch your Telegram shop bot with SmartBotsLand! Here you will learn how to create a shop bot for your telegram store.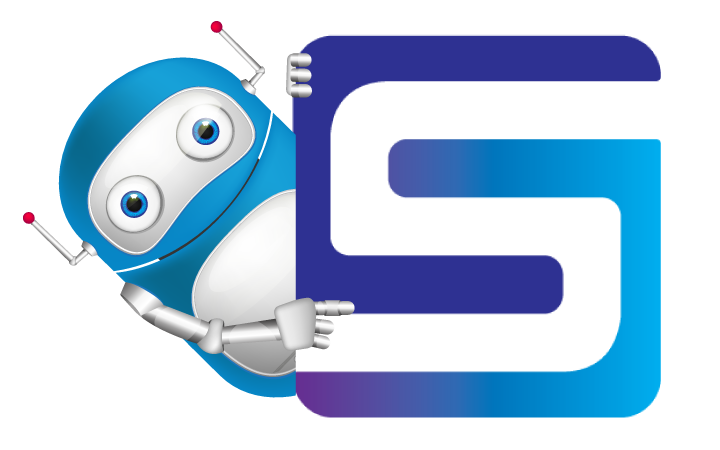 Let's talk about a feature from SmartBotsLand which you can use if you plan to set up a business like an online shop. You can do it with just a few simple steps…You can create your store, categorize your products, view the orders and costumers, etc. I suggest you not to miss this tutorial about SmartBotsLand shop bot.