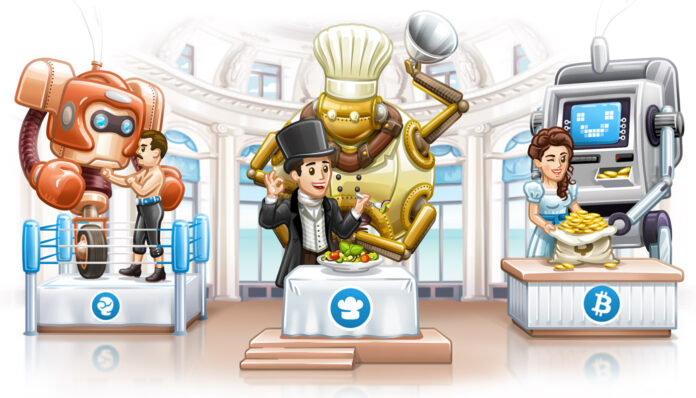 An introduction for Telegram Bots
One of the most popular applications that we use in our everyday lives is Telegram, which contains many features such as Telegram Bots. Telegram Bots are one of the most important, popular, and useful features of this well-known application. It is good to know that Telegram Bots are not actually made by Telegram itself. In June 2015, a platform launched for third-party developers to create Telegram Bots and then these applications run inside Telegram and become precious as well. Telegram Bots are specific accounts which can be easily separated from normal accounts. They do not require phone numbers and it is better to admit that Telegram Bots run by AIs (Artificial Intelligence). According to your request, you can simply make a contact with a proper Telegram Bot and seek what you want. You just need to start the suggested bot and you will see how easy you can make the most of it.
How can it help?
There are different uses for Telegram Bots. There are many organizations and businesses that use Telegram Bots because of benefits these bots bring. In the continuation of this article I want to explain more about how they can help us and in which fields we can use them.
In actual fact, there is a vast ocean of subjects and you can catch any bot for almost anything. There is no limit for it.
Now it is the time to get to know some of these uses:
Post a message in a group or channel:
First thing first, you need to make a contact with your bot and give it proper commands. Next step, you should add the bot into your group or channel and the bot would do the rest. Piece of cake!
For example, you add a bot to your group and the bot welcome to new members or explain rules.
Introduce your business:
Bots can have a great utilization in this one. You can use Telegram Bots to introduce your business and provide a comfortable surface with a satisfying organization for your customers to search and buy products they need just by clicking on some custom buttons.
Game:
You see? You can even play games with your friends using bots. It can offer you HTML5 Games. By using the inline mode, for instance via @gamebot, you can send your desired game to your group, channel or a private chat to play. Otherwise, depending on how the bot works, you can try a different method.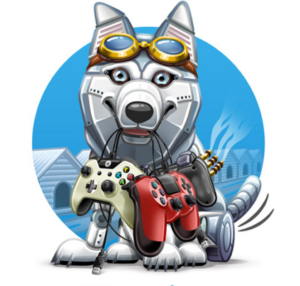 Connect to web services:
Bots can share the news and articles on your website with the users of Telegram. You can also receive comments on your website, even your emails and other things.
Inline mode:
One of the easiest ways to search and find things on telegram, is to use the inline mode of bots. You just need to type the bot's username in the text input box, then type what you want to search and this way, you will get related results. The only thing you have to do next is to click on one of the shown results and simply send it to your chat.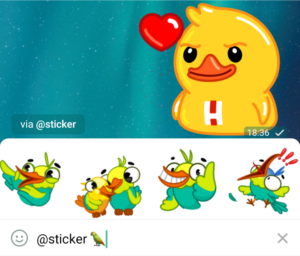 Here are some bots which you can use inline: @pic, @vid, @gif, etc.
Of course, there is more you can do with Telegram bots. I just mentioned popular ones. Also, I cannot introduce them all to you. Each person may have a significant idea for creating a bot and it is up to you which usage you decide to go after.
Can I have my own bot?
Good news! You can have your own Telegram Bot and there are ways for this. This remarkable app provides an API (application programing interface) for developers or anyone who wants to create a bot. You have two options for creating a Telegram Bot. So stay with me because we are approaching an absorbing part.
How can I create a Telegram Bot?
As I mentioned before, there are two ways of creating a bot. But first, you need to pay a visit to "BotFather" and ask him politely for a token which requires a few simple steps. But you do not need to worry, The Godfather of all bots would grant your request. After all, he is just a bot.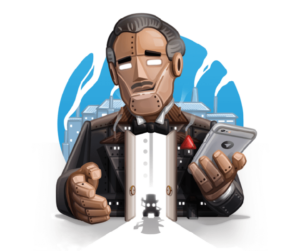 After you receive the token, it is time to choose which path you desire to follow:
If you are a developer or you know someone who can help you with this, it would be your job to create your own Telegram Bot. Otherwise, you have another simple option and it does not require programming skills.
In the second method, you would use a prepared platform to create your bot which is more effortless than the first way. I have good news for you! Smart Bots Land gives you what you need right here! Our Telegram bot maker gives you a web-based administration panel so you can manage your bot comfortably.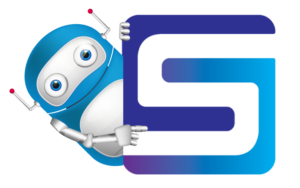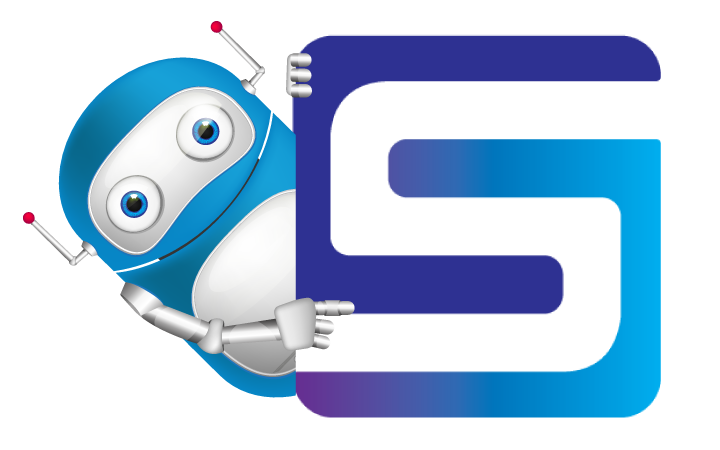 Via this link, you can learn how to create a Telegram bot using Smart Bots Land. Recommend you do not miss tutorials.
How can I use bot in Telegram?
According to your will, you must search for a distinguished bot. You can search it on the internet or ask a conversant person. After finding your bot, open the Telegram app and search it there. Make the interaction with the bot and the rest would be crystal clear.
Are Telegram Bots safe?
The answer is yes. Telegram considered as one the most secure applications. It does not let its users down and it is getting better and better in each update. Its privacy and security strengthen repeatedly and left no place to be worry about. Telegram Bots have no superior advantage compared to normal telegram accounts and you can recognize them easily. Telegram Bots do not have Last Seen or Online status and their usernames end with the suffix "bot", so bots are easy to identify. They see what normal accounts can see, your name and your username and they are not capable of starting a conversation with you. According to the previous fact, you must start them first. They do not have access to your phone number or your personal information unless you give it to them. So you may put yourself in trouble by acting careless and start an unknown bot. It is essential to remind you to be aware of the bots that you do not know and you decide to start them, then somehow they send you some files and ask you to open, which probably means you should not. So with a bit of consciousness you can stay away from unlikely risks.
Again, I emphasize that it is unlikely to face problems in this field. So, in general, you do not need to worry.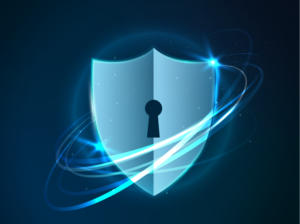 Keyboards
The way you communicate with bots is exclusive and also easy. You do not have to learn bots' language! Most Telegram Bots have special keyboards which include buttons to ease the work. After all, they are just bots and it would be problematic to have a normal conversation with them. These keyboards and buttons help you to interact with robots. Remember that you always give commands with slash "/". It is good to mention that you can customize your bot's keyboard as well. This ability allows you to provide a comfortable surface according to your essential needs for users.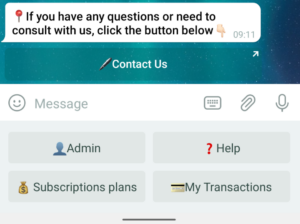 Who can access my Telegram bot?
The fact is, everyone can find bots by searching their usernames. As a matter of fact, they are public and there is no private mode for them. I have to admit that you are the only person who can control the bot and nobody would have access to your managing panel but you. If you create your bot by using the Smart Bots Lands panel, you can decide which user would be able to access your buttons.