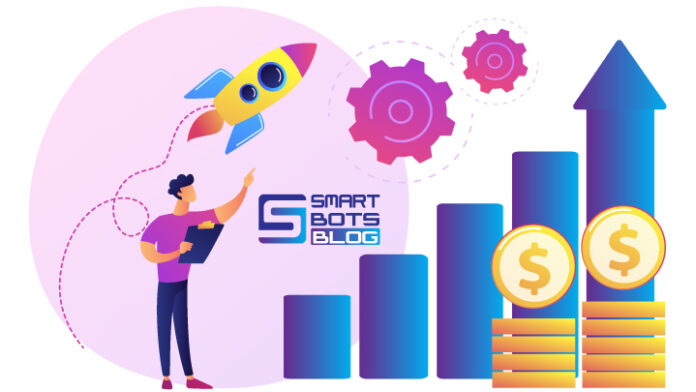 Dear admins of SmartBotsLand panel, the price of panel, will be increasing from 9-Oct-2021.
We completely understand that a price increase, is never ideal and work to avoid one whenever we can.
?In the remaining time, you can renew your panel with current prices. And if your panel has not expired yet, when you renew it, the new duration will be added to the remaining time.
The SmartBotsLand team is expanding its activities and will soon launch new bots.
SmartBotsLand appreciates your continued support and business and we thank you for partnering with us. ??
Shell
Time
Old Price($)
New Price($)
1 Month
5
9
3 Months
14
26
6 Months
27
49
12 Months
47
84
Pearl
Time
Old Price($)
New Price($)
1 Month
23
33
3 Months
66
95
6 Months
124
178
12 Months
215
309
Island

Time

Old Price($)

New Price($)

1 Month
85
99
3 Months
245
285
6 Months
459
535
12 Months
796
927