How to define operator in an easy way in smartbotsland panel
Follow the steps below :
1. Login to the smartbotsland panel.
2. From the "Bot Users" menu , select the "All Users" option (You can see the list of all your users).
3. Find the user in the displayed list.
4. Select the "Set operator" button. In the popup window , enter a name for the selected user and press "save" button.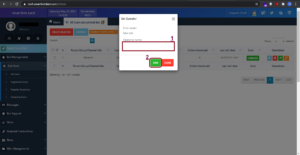 To view the list of operators from the "Bot Support" menu, select "Operator Confirmation".
So, you can see your registered operator.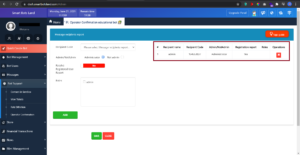 You also can watch this tutorial video: