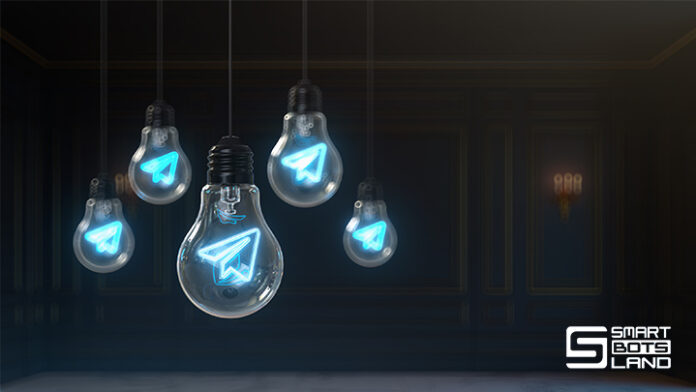 An open-source messenger is Telegram. It is now the only widely used messenger that ensures user and data security and privacy. Because of this, the program offers secret chats, which are encrypted messages that cannot be read by anyone else or forwarded. The other person will be alerted if one of the two takes a snapshot of the chat. Other Telegram features include the ability to form communities for channels and groups, free stickers that are even simple to design by users, media sharing (you may send files of any size there, no limits! ), voice calls, and audio and video messaging. The Telegram was introduced in 2013 by the group led by Pavel Durov, who was best known for creating VK, the Russian version of Facebook.
The definition of Telegram group
Telegram group is a tool to communicate with your subscribers. Basically, it's a group chat where you may interface with other users.
A group on Telegram can have up to 200,000 members. Families and friends may interact, teams can use these groups to organize their work, and businesses can successfully interact with their customers.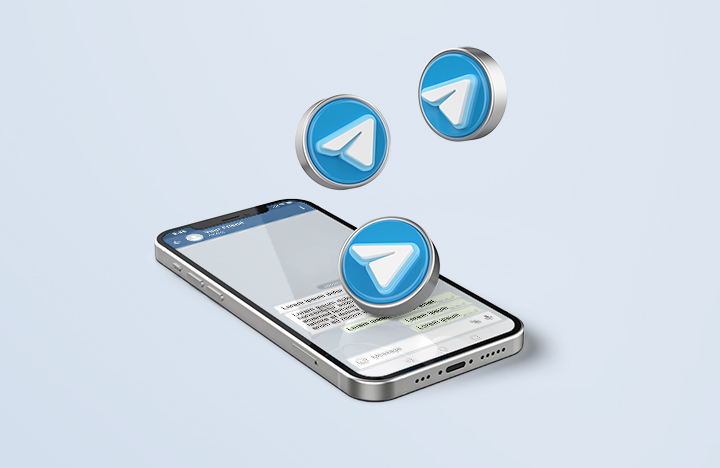 How to create telegram group?
Tap the rounded pencil button in the bottom right to launch Telegram.
Go to the drop-down menu and choose New Group.
List all the people you want to invite to the gathering.
Click the blue checkbox after choosing a group name and a picture for it.
Following the steps listed below, you can manage the group's members' permissions once it has been created:
Click the name of the group in the conversation.
Press and hold the contact whose permissions you want to change.
Alternate between Permissions for Users and Promote to Administrator.
A private channel can only be joined via an invitation link, which is the main difference between a public and private channel.
Tip: If you want to get membership fees from your users and launch your paid Telegram group, it's necessary to make your group private.
How to change Telegram public group to private group on windows?
Launch the desktop application for Telegram. Click on the three dots in the top right corner of the chat you need. from the list, select manage group. The window will change. Select the group type, then select the private group option. You'll get a link that will always work. Share the link with others by copying it so they can join the chat. To apply the setting, click save. I'm done now!
Why paid chat groups are so amazing to creators?
Subscribing to email newsletters and chat groups improves the rapport between creators and subscribers and expands the fan base. Subscribers may simply engage in conversations and ask questions with creators or influencers. A host can be a famous person, a news outlet, a trader, an influencer, or even a company.
Celebrities credit their fan bases for their success when they discuss it. Celebrities frequently interact with their devoted fans; this interaction was previously streamed live on a social media platform. However, it caused some discomfort for the celebrities because the audience included viewers of all backgrounds, and I'm sure they didn't appreciate hearing criticism from those viewers.
What is the Purpose of Telegram Groups?
Almost any circumstance can allow for the use of Telegram Groups for business thanks to the abundance of options and setups. Telegram Group Chats can generally be utilized both internally and externally.
Internally, a private Telegram group is more likely to be used. Telegram groups may be a fantastic solution for you to divide your personal and professional lives if you live in a nation where Telegram is not as widely used.
Telegram groups can be used for teams, projects, and more. For instance, let's imagine that as a school, you offer workshops on essay writing. Telegram groups are excellent for discussing, planning, and exchanging information.
How can Telegram help your business?
Membership business can be very useful for you nowadays. Goods and services, higher customer retention rates, predictable revenue streams, improved referrals, and proper resource allocation for the business. Every company offers goods and services that can be bundled into a membership scheme. And Telegram is one of best choice this type of business.
Why is Telegram bots one of the best choice for membership business?
Quick and extremely secure. The two main priorities of Telegram are speed and security. Because Telegram is a more secure application, more businesses utilize it. Compared to the majority of other chat apps, Telegram is generally just as safe.
It would be simpler to connect with your users, maintain high retention, and lower churn with Telegram bots. Small apps called Telegram Bots run exclusively inside of Telegram. They can converse directly with you or in groups and channels.
What is Telegram subscription bot and how can help your business?
You may have Telegram paid group or Telegram paid channel and manage your business on Telegram. As you know, managing large group and channels takes a lot of time. Telegram subscription bot for paid channels and group by Smartbotsland increase your speed.  It does all of your managing work automatically like: create membership plans, automatic monitoring of members, creating VIP codes, delete expired users and so on. It gives you a fantastic 7-day free trial.
If you have any question about this subscription bot let us know by SmartBotsLand support