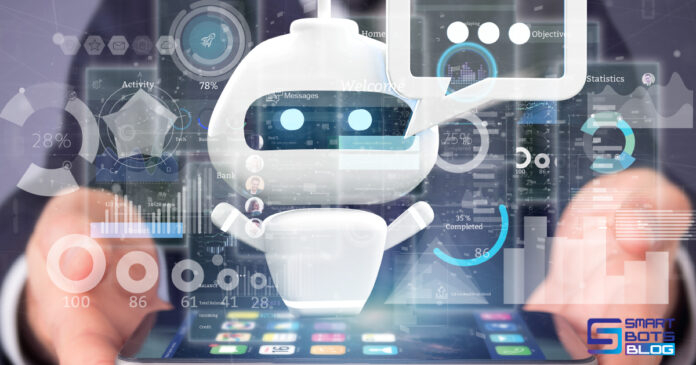 Telegram bots have already received enough attention and everyone is aware of their numerous benefits. They can assist with lead generation, customer service, newsletter delivery to clients, portfolio display, campaign management, some interaction automation and more. Due to their benefits, they become reliable assistant for daily use or online work. Now read this article to find out if bots are free and how to obtain them.
How can I have Telegram bot?
Registering Telegram bot by using @Botfather
 All of the bots that you build through your Telegram account are managed by the Telegram bot called BotFather. The first step for having Telegram is registering your bot in @Botfather. You can reach him by searching @BotFather on Telegram and you should see this profile. To see what he can do, send /start or /help in the chat with BotFather, and you should see a list of commands that he has.
@Botfather allows you to construct 20 bots and provides you with an API token that you can use to develop your own bot. These bots are straightforward, and the only things you can modify are usernames, names and profiles. These bots do not have any buttons; So you can't use them to contact with people. If you would like to provide your bot more features to improve its effectiveness and professionalism, Developers can leverage the Telegram platform to give your bot a more polished appearance.
Make your bot more professional by using programmers
After registering your bot in @Botfather, if you are a programmer you can use the Bot API. It allows you to easily create programs that use Telegram messages for an interface. The Telegram API and TDLib allow you to create your own customized Telegram clients. You are welcome to use both APIs free of charge. To create a bot, you can utilize a variety of languages and libraries. C#, C++, Elixir, Go, Haskell, Java, Kotlin, Node JS, PHP, Python, Ruby, Rust, Scala, Swift, and more programming languages are among them.
If you are not a programmer or not familiar with programming knowledge, creating a professional and efficient Telegram bot which you can use for your job or daily tasks requires specialized knowledge. So you need help from programmers and they can create a tailored bot for you. Of course, they get paid and it cost a small fortune!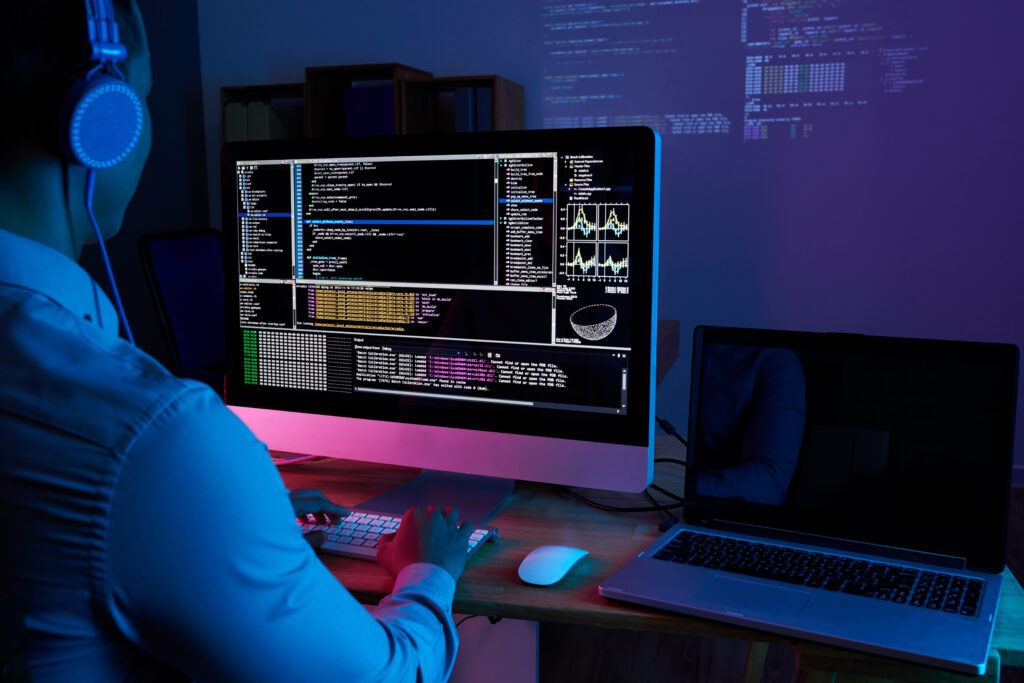 Make your bot more efficient by using platform
As I said before, @Botfader gives you bots that do not have much functionality. The second way to make your Telegram bot efficient, is to use some platforms and build your own bot without coding and also without programming knowledge. These platforms come in both panels and bot maker varieties. These platforms have these features, some of which are: sending message to your subscribers, creating custom commands, giving a web-based administration panel, allowing to develop and customizing telegram bot by using web services, Supporting team, creating custom menus and submenus, having multiple admins and more. Although some of these platforms are free to use, they only offer a few functions. The majority of them require a monthly or yearly subscription fee in order to utilize them. If you require professional-grade special bots, you can utilize a platform like SmartBotsLand to build a strong and distinctive bot.
What is SmartBotsLand and how to create bot by SmartBotsLand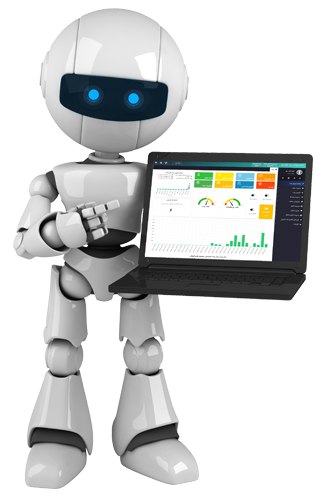 SmartBotsLand is a bot maker which has these features like: Telegram shop bot, ticketing system, statistical reports, group management, cryptocurrency gateway, creating poll bot, registering and categorizing users, sending or receiving information and more. SmartBotsLand provides you with a 7-day free trial. You can use this chance  to create your desired bot and use the facilities available in the panel. After one week, you need to purchase a monthly or annual subscription to use the panel.