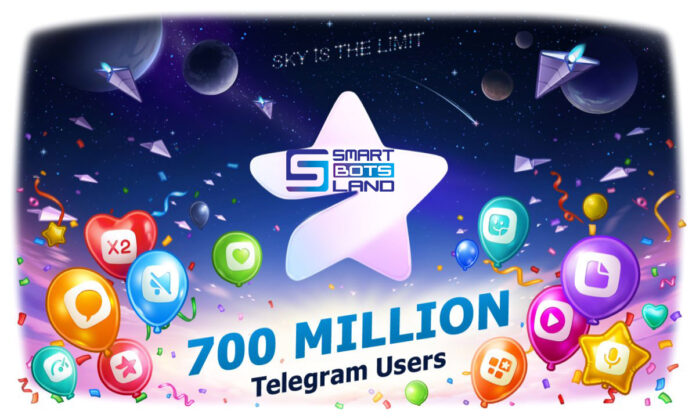 Telegram Premium features : Today is the day that one of the most popular messaging apps and the most featureful one, reached 700 million users while it is among the 5 most-downloaded applications in the world. Meanwhile, they have officially introduced Telegram Premium and its features. Telegram paid nothing for advertising and all Telegram earned till this day, came from personal recommendations.
Telegram Premium features
The subscription Telegram Premium offers new additional features and, as Pavel Durov, founder of telegram, promised, it gives its users what is already claimed as crazy! At the same time, the existing features remain and even new features will embed for non-premium users. And also, they can enjoy Telegram premium in their own way! So let's have a look and find out what Telegram Premium offers?
How much telegram premium cost?
The cost is $4.99 per month and to be honest, it is not that expensive at all.
4 GB Uploads
Users could transfer 2 GB of any type of file as the maximum file size. Now subscribers will be able to upload any file up to 4 GB in size. The good news is, all Telegram users can download those huge documents sent by premium users and enjoy them.
Faster Downloads
Premium users will be able to download files and media as fast as possible! You will be able to access everything through your unlimited cloud storage and it depends on how fast your network can keep up.
Doubled Limits
The limits for premium users have considerably increased. You can follow channels up to 1000 channels, and create up to 20 folders with up to 200 chats for each folder. You will be able to add a fourth account and pin 10 chats. The limitations of favorite stickers also increased and you can save 10 stickers as your favorite.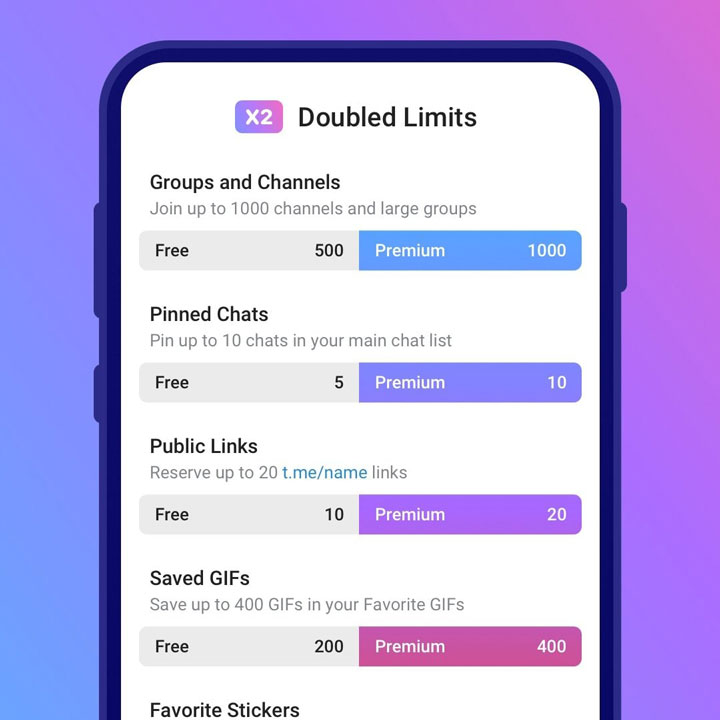 You will be able to write a longer bio including a link on it. The limitation of media captions has also increased. Everything also gets better when you can save up to 400 GIFs. Another interesting feature of this part is that you can reserve about 20 public t.me links for groups and channels.
Voice-to-text
This is really good news to know that Telegram embeds the ability to convert voice to text for the times you do not want to listen to, but you are eager to know the content of the voice message.
Unique Stickers
These unique stickers have impressive full-screen animations and premium users can send them to any chat and each user will be able to see them and enjoy them. These stickers will be updated each month by Telegram artists.
Unique Reactions
There are 10 more emojis for premium users to react with them. None-premium users can also enjoy them by tapping on a reaction that is already pinned to a message.
Chat Management
There are new tools for premium users to organize their chats. You can change your default chat setting and, this way, you can directly open a custom folder. Better say, unread chats instead of all chats.
Animated Profile Pictures
Telegram premium users' profile video will animate for everyone in the app.
Premium Badges
Premium users get a special star badge which appears next to their name. It is their special mark and shows they are supporting Telegram, and they are part of that special club whose members receive new features first.
Premium App Icons
Using this option, you can add new icons for Telegram to your Home Screen so it will match the way you want it to.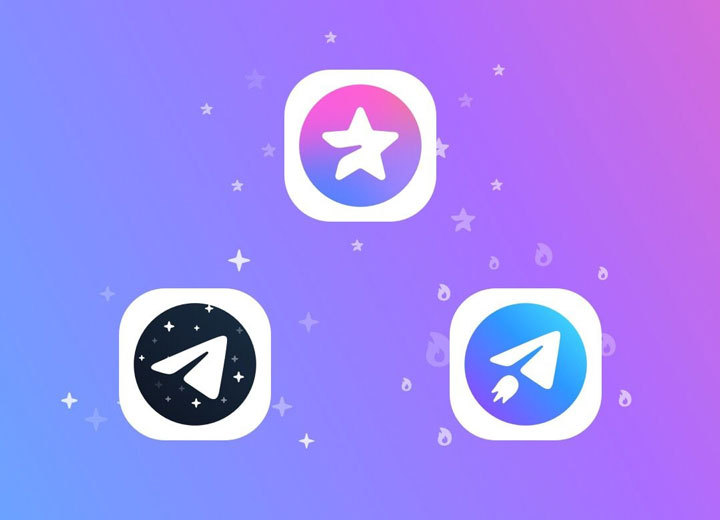 No Ads
Sponsored messages have been shown on so many public channels. And premium users will no longer see those privacy-conscious advertisements that help Telegram support operating costs.
What do you think about Telegram Premium features? Are you excited? Share us your Thoughts!
Reference: telegram.org