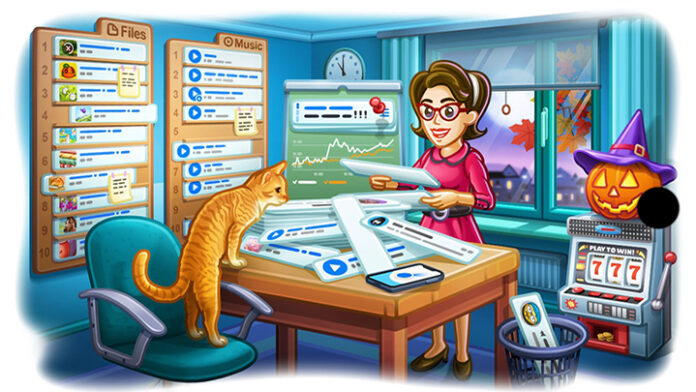 If you are admin of a Telegram channel or Telegram group and you are working in one of these fields: education, crypto currencies analysis, consulting or other similar activities. You probably need to get a membership fee from your Telegram channel and group members in return for your valuable content or time. in the following we will tell you how can SmartBotsLand subscription bot, manage the members of your Telegram channel or group and their membership and payments
Telegram group
Typical Telegram groups are a public chat for a small number of users who can communicate by sharing pictures, videos and audio files. including the capabilities of the Telegram group; Pin important messages, upgrade the group to supergroup with the increase of users and new users can view the previous contents of the group.
Telegram channels
Telegram channels Compared to Telegram groups, users are not able to send any content, only the channel manager is able to send content to the channel and users can only view the content inside the channel.
Receive membership fee, from members of your Telegram channel or group
To get subscriptions from Telegram group members and channels that have informative and useful content, users have to pay a fee, which is very costly and creates problems. SmartBotsLand has set up a dedicated bot to receive subscriptions from group members and the Telegram channel, which does all this automatically, and you will not get involved in these problems at all.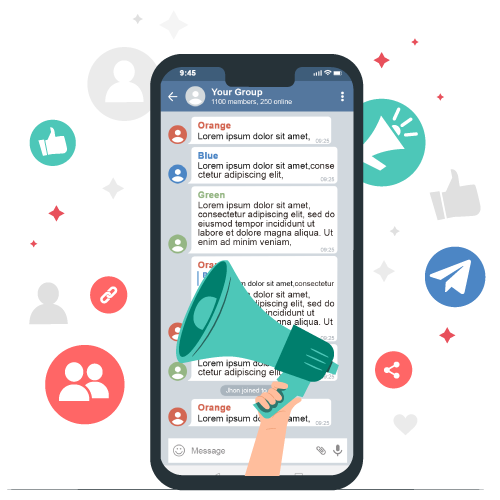 Features of the subscription bot of SmartBotsLand group members and Telegram channel:
Define subscription plans
You can use bots to define subscription designs with different durations and prices.
If you have certain members and you want them to become members of your Telegram channel or group at no cost. You can generate and send specific subscription codes for any length of time.
Automatically generate membership links
The subscription bot generates and sends a unique membership link after the user pays the subscription fee. This link can only be used for this user and if this link is sent to another user, it will not be useful for that person.
Automatic monitoring of members
The bot instantly monitors the members of your channel and Telegram group and checks the status of users.
bot for users who do not pay their subscription fee; Sends an alert message. The bot also deletes users whose subscriptions have expired.
Send alert and reminder messages to users
Before the users' subscription expires, the bot sends reminder messages to users at regular intervals to alert users of their expiration time and departure from the group or Telegram channel.
bot users can receive a report of their payments from the bot. The bot manager can also receive reports of member payments and list of members as separate files from the bot.
Connect to the banking portal
To receive the right to subscribe to the Telegram channel and group, you can activate your bot's online payment gateway by defining a bank account or a dedicated ZarinPal portal.
The steps of building and launching the subscription bot are done inside Telegram, but to use more features, you can use the SmartBotsLand web-based admin panel.
Introducing SmartBotsLand subscription bot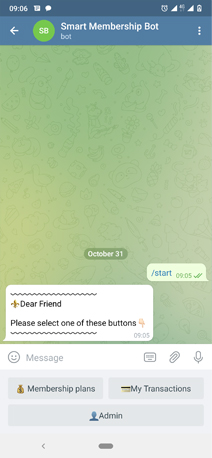 If you also have a channel or group and you want to receive a subscription fee for the content you send to users and earn money this way, the SmartBotsLand Telegram channel and group subscription bot can be useful for you.