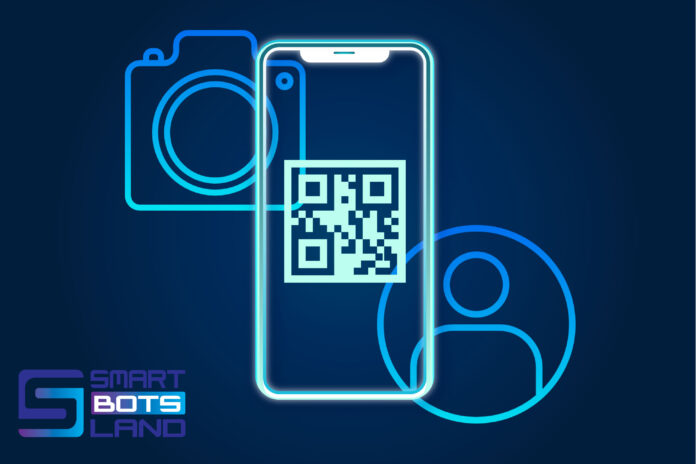 We know Telegram as the King of Features. Knowing some basic features after creating an account will be quite helpful. First thing to mention would be setting a video as profile. I am sure that you can set a picture as your profile, but video…it is something new that offered by Telegram Messenger. And the second one is about generating a QR Code for yourself or any user with a public username.
Video as profile
If you desire to know how to set a video as your profile, follow the steps mentioned below:
Do not expect doing that without opening the application! So, open the Telegram!
Go to the Settings.
Tap on the camera icon to choose photo or video.
Now you can choose a video to set as your profile. Otherwise, you can shoot a video directly using the camera icon.
When you choose a video, you can cast some filter on it, crop it and adjust it.
When you done doing proper stuff, tap on the blue ✔️. Congratulations! You successfully set a video as your profile.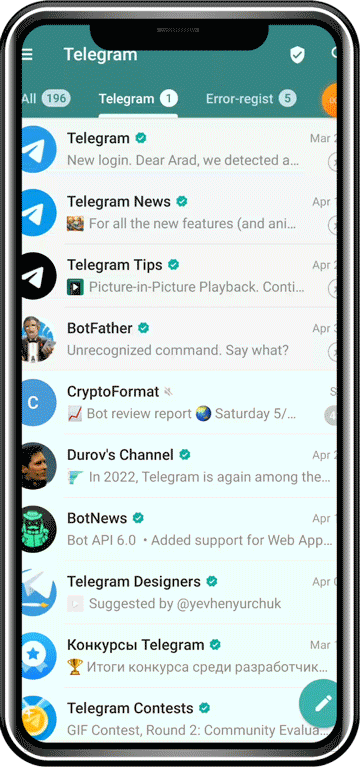 QR Code
Now we are approaching to the second subject: "Generating a QR Code for your username"
Generating and using a QR Code allows you to communicate safer. You do not have to share your number with others anymore and it helps to keep your personal information safe.
For doing so, follow these steps:
For generating a QR Code, your account must have a username. So, if you have had not set a username for your account, do it immediately.
Open the Telegram application.
Go to the Settings.
At the top of the page, you see the QR Code icon.
Tap on the QR Code symbol.
Now, you can customize your code appearance using the prepared options offered by Telegram.
Now, you can tap on "Share QR Code" and share it with anyone you would like.