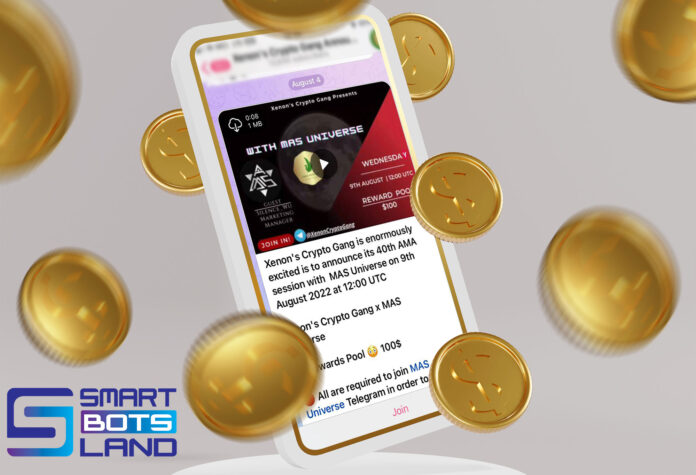 Telegram is the most popular and secure messengers in the world. In general, you can witness Telegram's security and privacy encryption technology, which are examples of its security by using the secret chat feature, which is more security-providing than any other messenger software.
Users can attach images, videos, and audio files to their conversations. Telegram is a very authentic messaging program, and you won't lose much data until you upload or download larger things. Personalization on Telegram is excellent because to the backgrounds and noises it offers.
Moreover, Telegram is suitable for internal business needs and for working with customers. There are three tools for running business by Telegram. Groups, channels, bots. In this article we discuss the topic of channels.
What is Telegram channel?
Channels are a tool for public statements. They provide a special chance to communicate with individuals directly because every post triggers a notice on their phones.
The number of subscribers to Telegram Channels is limitless, and only admins are permitted to post. Channels display the name and picture of the channel next to messages instead of the user who posted them, unlike Telegram Groups.
What is paid Telegram channel?
It's likely that if you want to launch a paid Telegram membership service, you'll need a channel to distribute your premium material to subscribers.
How to c

reate paid T

elegram channel?
To start a new channel, open the Telegram app and click the pencil icon in the bottom right corner. The option for the New channel ought to be at the top.
You will receive a personal link from Telegram that you can use to invite members to the group. If you make your channel public, anyone can look it up. If it is private, only those who have been invited may participate.
The admin can edit the channel's name, add a photo or video, alter the channel type, add their name to the messages they publish, establish a new invite link, delete the channel, and remove a user by clicking the Removed Users button.
What can we do from paid telegram channel?
Sell ads
One of the most well-liked methods of Telegram monetization is by posting adverts and paid posts in your channel or group. You can easily sell any promotional posts with links to other Telegram channel owners if you have more than 50k subscribers.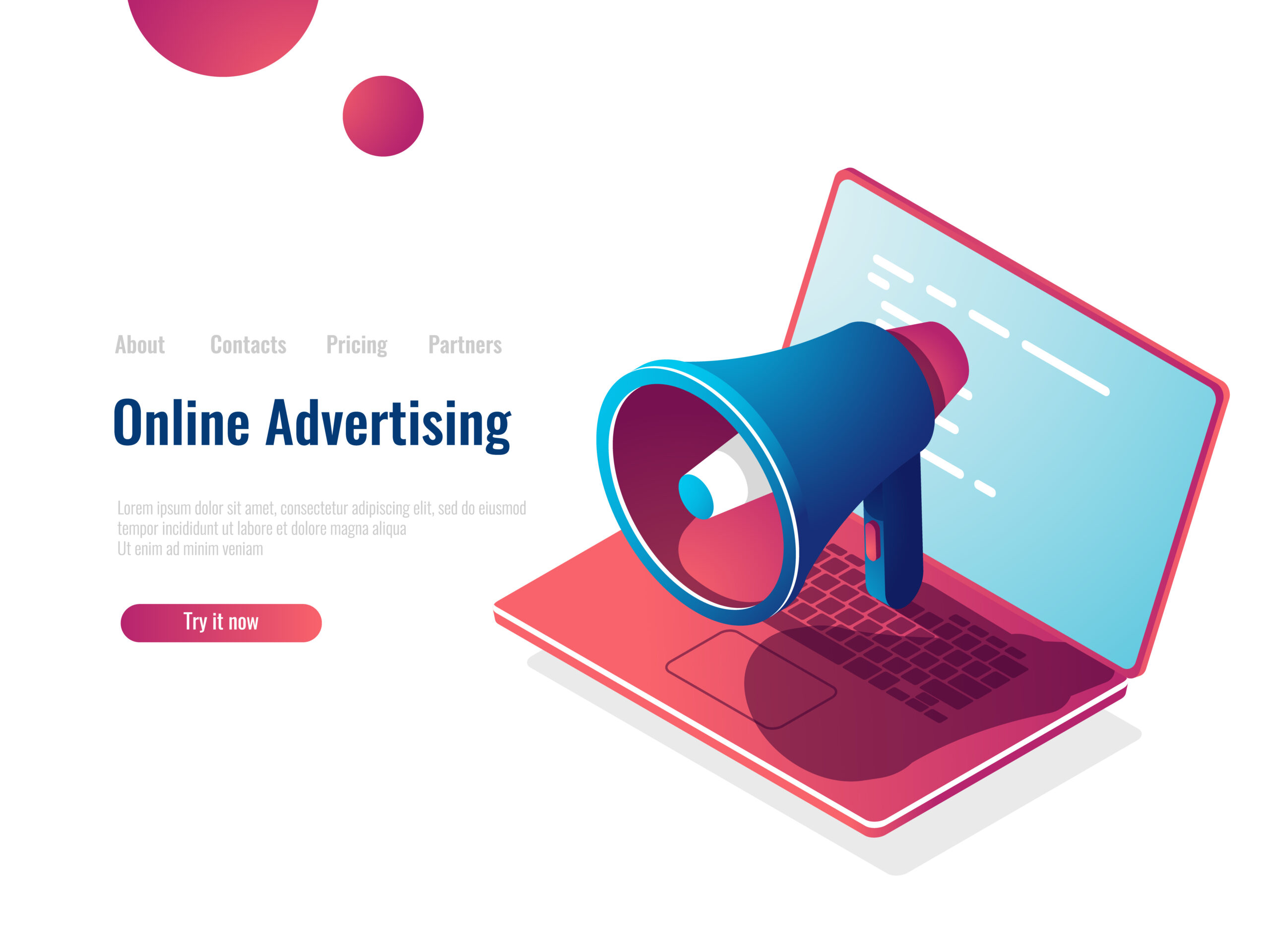 Sell your products
You may always use Telegram to advertise your goods and services to a sizable user base and gain new customers. Running social media (Facebook, Instagram) is essentially the same thing, but your interaction rate is considerably higher. While it is less than 10% on other social media platforms, the view rate in Telegram channels can be as high as 30%. Because Telegram is a platform that prioritizes content, you must consider your users' demands and provide them with high-quality content if you want to succeed in business. Additionally, your followers automatically receive regular notifications of your updates.
Bots can also be used to automate the sales process. Telegram bots can collect and process orders, obtain users' phone numbers, accept payments, notify them of special offers, provide instant customer support, and communicate with users. It helps you make money with less effort, such as consulting, making appointments. The builder is free as is the basic functionality of the Telegram bot.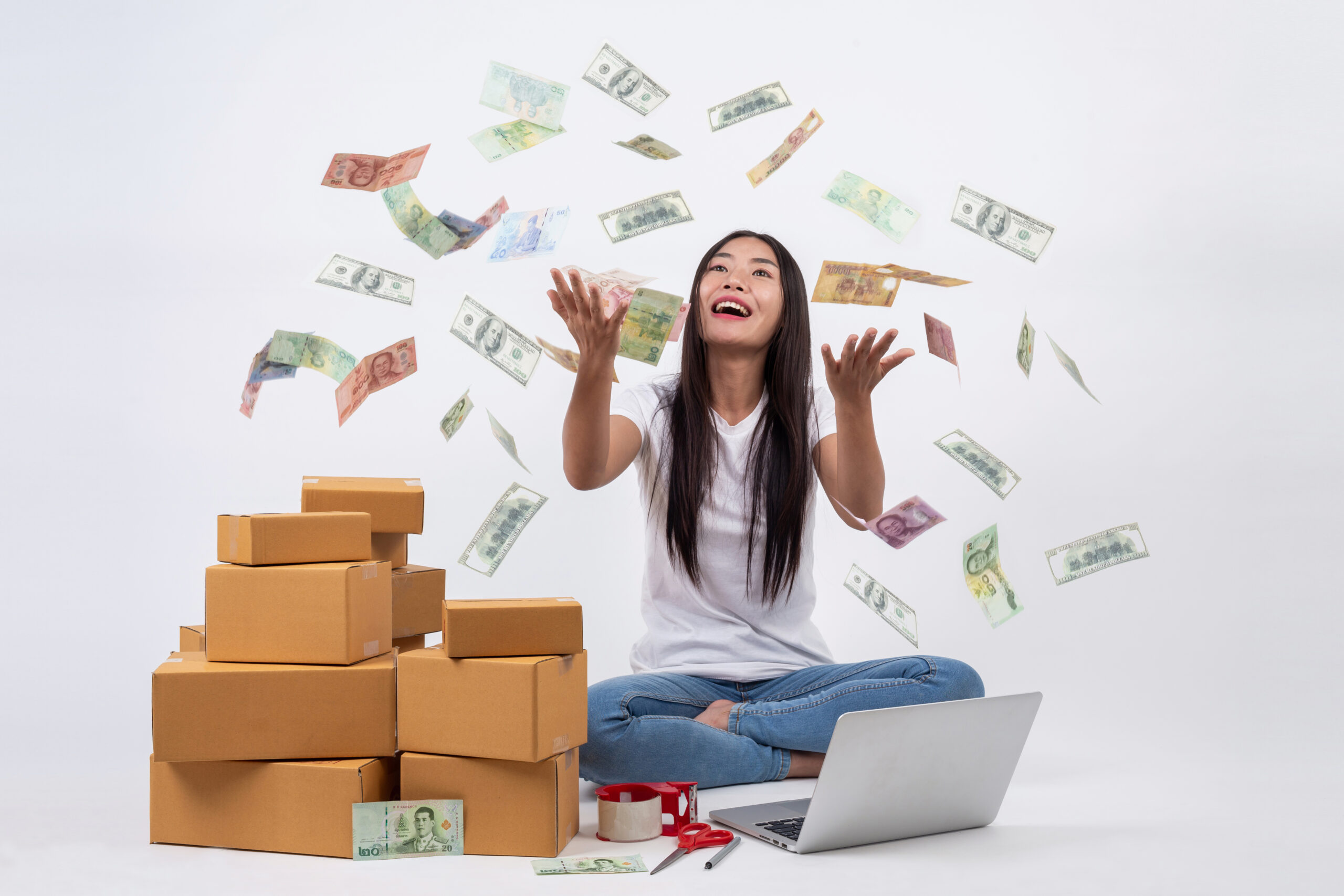 Subscription Fee
Sell your users access to exclusive or worthwhile content. Typically, it goes like this: you have a public channel to build a large fan following and a private channel with exclusive content. Members who consistently pay their monthly payments are given access to the private channel via a secret link. By doing this, you can bill customers on a recurring basis and generate income. Sports betting predictions (for cricket, soccer, etc.), trading channels with signals (for forex, cryptocurrency), and educational resources are some common examples of Telegram channels that are monetized by subscription (materials for exams like IELTS, online courses).
Sell your channel
That is correct! You can sell your Telegram channel to someone else if it has a sufficient number of subscribers. By transferring your ownership to your prospective client, you can charge a fair fee and earn money. After that, you can start a new channel, develop it, and sell it once more. On Telegram, that's a very other kind of business. One channel's earnings can range easily from $50 to $5,000. The price of the channel can increase as you gain more members with high interaction rates.
Manage your channel by Telegram bot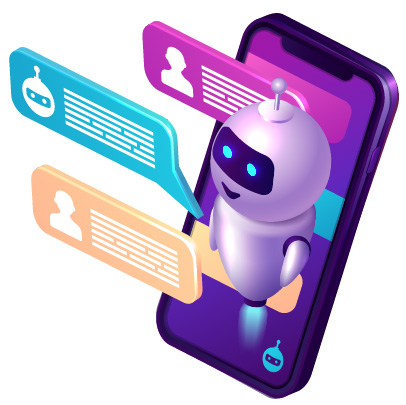 Managing large channels and groups may takes a lot of your time. So there are some services like Telegram subscription bot or Telegram membership bot for paid channels by SmartBotsLand can do everything you need for managing your bot, automatically. It is good news that this panel gives you a free 7-day trial.
If you have any question, contact us via SmartBotsLand Support