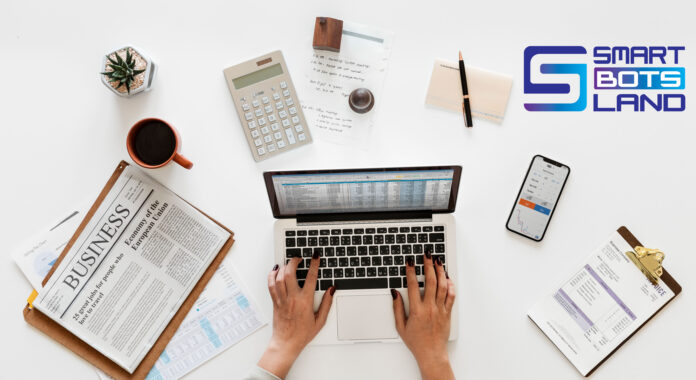 Why Telegram? With Telegram amongst the five most downloaded applications in the world, it would be not surprising if it already becomes a proper tool for businesses. Although running an online business is profitable, it will come with some hardships. These hardships would most likely meet their end when it comes to use Telegram messaging app. In the continuation of this article, you will get the answer to the question of "Why Telegram?".
Why Telegram? Because it is secure!
A great amount of fame of this messaging app is because of its high privacy and security. Telegram is well-known for it and value the privacy and security more than its other competitors. Using telegram for your online businesses assures you that your valuable information would be safe and no one will access to them but you. And to this day, no one could hack Telegram and question its security. So, you can use it without worrying about anything.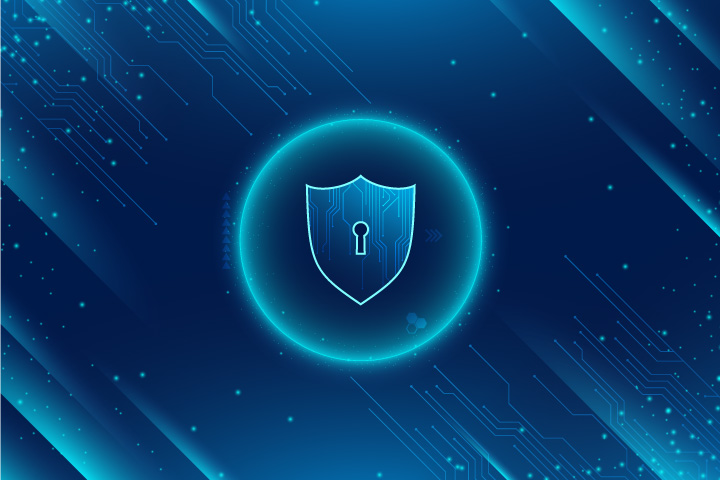 Why Telegram? Because of its proper features!
Telegram also offers many features with the highest quality possible. Groups, channels and telegram bots are those proper tools for business that appear very handy.
Groups
Unlike limitations of WhatsApp for groups, you can communicate easily with up to 200000 members using Telegram groups and this way, you stay in touch with your costumers. (You can also use Telegram bots for managing your group. You will get to more on its section.)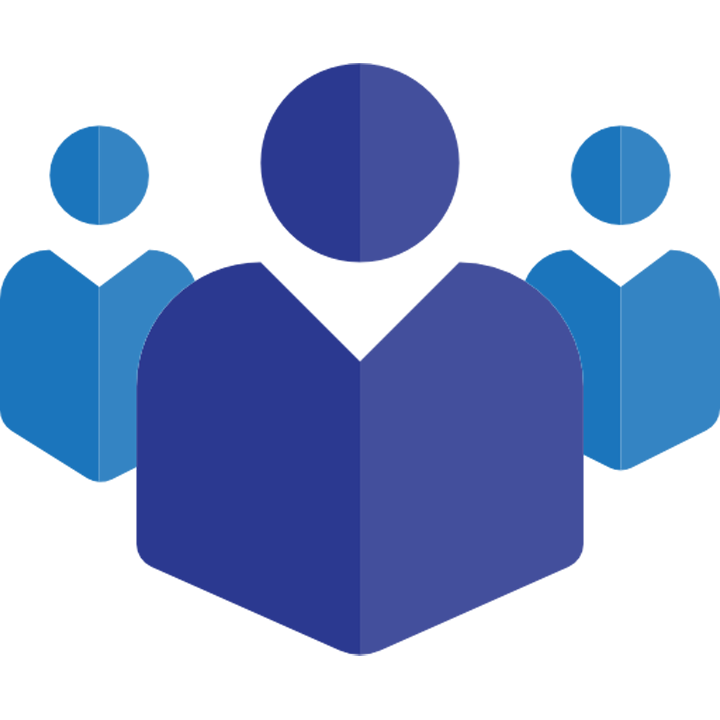 Channels
On Telegram, channels have all features proper for a business. You can stablish your product there and unlimited number of members can join your channels. Also, you can seek the help of a proper telegram bot.
Telegram bots
Telegram bots are special accounts run by AI (artificial intelligence) and you can find them in whatever field you imagine. You can find or create any bot according to your need. Subscription bots and Shop bots are the examples.
SmartBotsLand gives you what you need right here! Our Telegram bot maker gives you a web-based administration panel so you can manage your bot comfortably. Also, you can use our Smart Subscription bot to manage your groups and channels and make the most of it.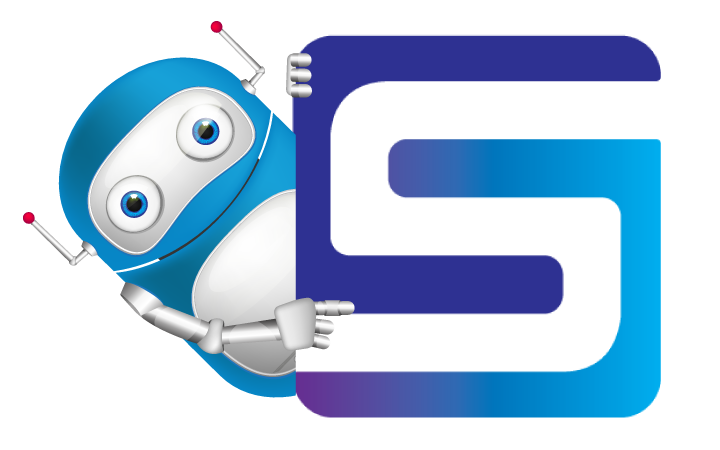 Why you need to use a subscription bot after all?
As many knows it well, businesses which are based on membership would always appear with some problems and hardships. Problems such as: receiving the receipts that makes you to check those messages one by one, register all receipts, send everyone the link, checking the membership data of each user, remove them, warn them, etc.
Dealing with such problems for you as the owner of a channel or a group would be very difficult and it causes spending a great amount of time. You can hire someone to help you with it though, but why would anyone do that when you can simply make the most of it by using a subscription bot? There will be no had effort and no human mistake.
If you want to use a subscription bot, let me introduce you SmartBotsLand subscription bot!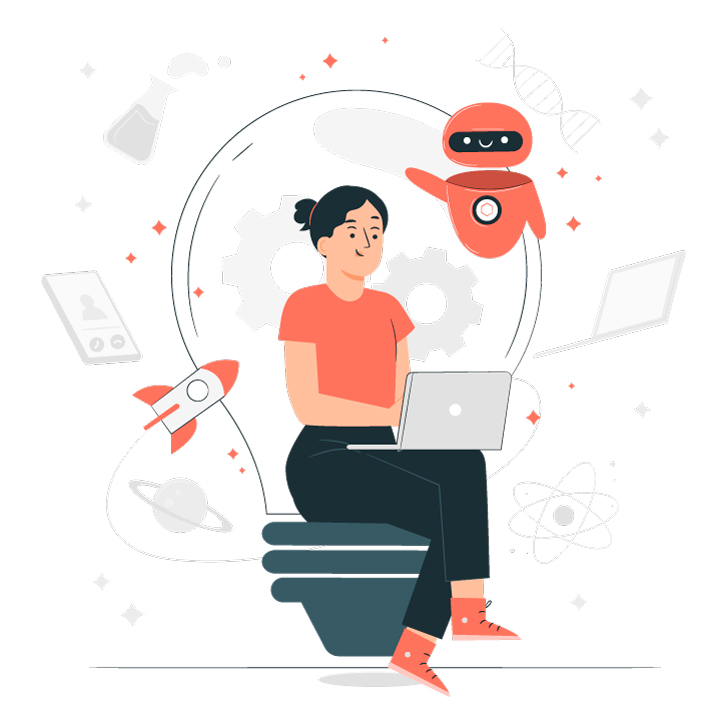 Why Telegram? Because it is fast and has increased limitation!
Speed is another factor that telegram is well-known for. The high speed for upload and downloading files gives you a better experience. Also, Telegram allows you to exchange files up to 2 GB and you no longer have to switch your channel for exchanging files.
Premium Version of Telegram is a proper tool for business
The increased limitations of Telegram premium make it even better for those who use telegram for their business. Doubled limitations, allowing you to upload files up to 4 GB, creating more channels, faster speed and more, provided a better experience for businessmen.