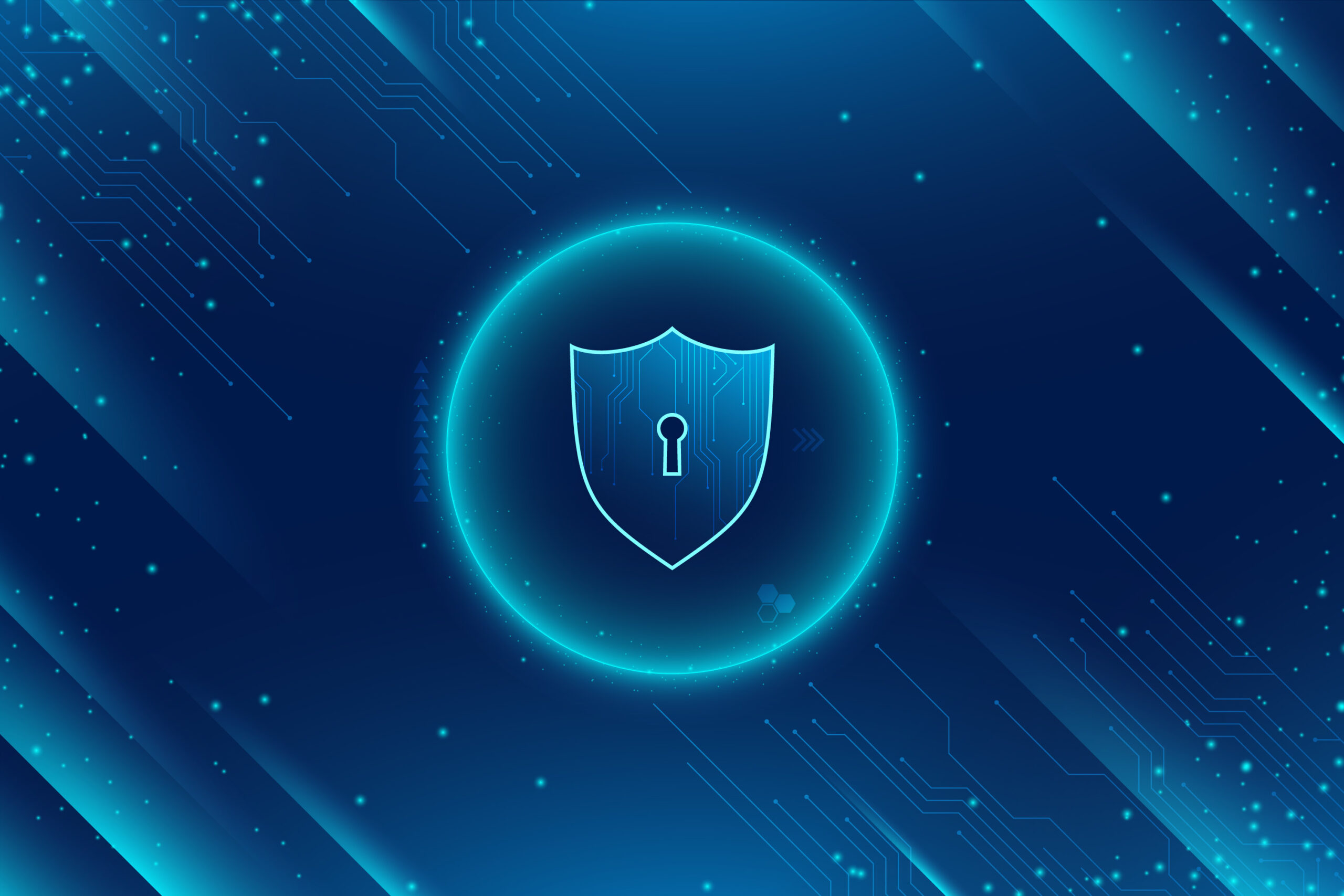 Telegram bots have so many features and you can customize them and get more use out of it. According to this  you can also  create your Telegram bot buttons through your needs. By SmartBotsLand panel, you can create four kinds of button. One of them is Individual button. This button is for those who would like only a certain number of their users have access to some of the buttons, they can use this private button. It's useful for getting private information users. Diet plan and pay slip are such examples for private buttons. In this tutorial article, we will show you how to create private button in SmartBotsLand panel.
Log in to SmartBotsLand panel. A window will open to you. Select Bot buttons.

Click on "NEW button on top left. Then tap "Create individual Button". fill out the form to create one.

Button title: Write a title for your button, For example: diet plan.
Parent button: If the bot you need to create is a sub button of another button, you can create a parent button for it.
Access: You can give to access this button to everyone or to a specific group.
expiration date: If you need to activate your button for specific time, you can set your time here and at the end click on SAVE button.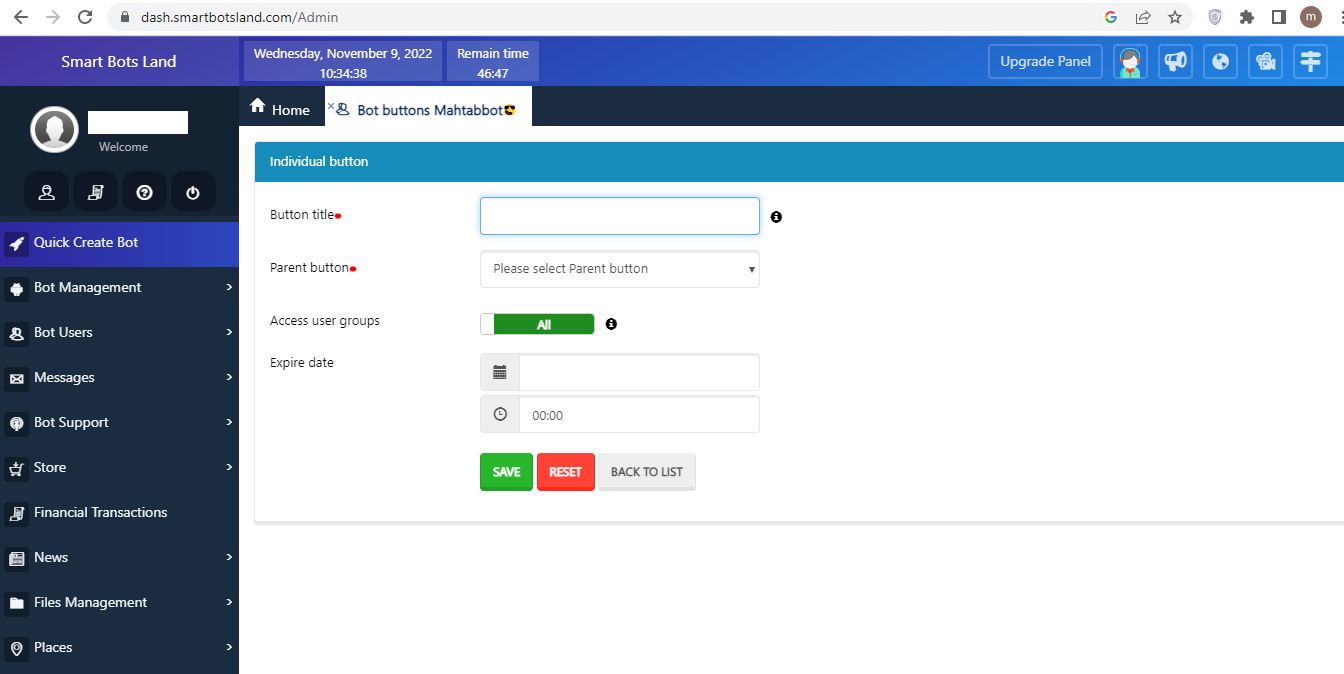 For writing a content like: diet plan or more, click on the "Home" page then tap on "Bot users". For your second step tap on "Registered Users". A page will be opened and you can see your registered users.There are "individual button" in front of them. So click on them.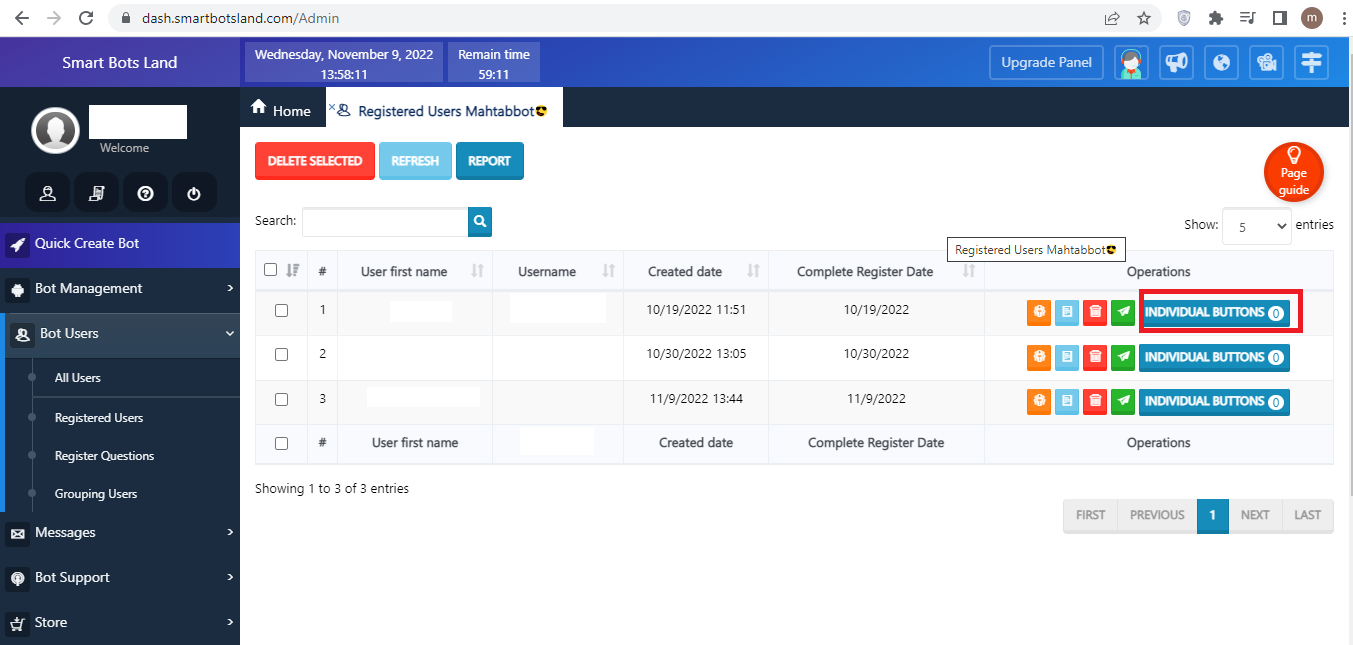 A window will be opened to you, tap the "NEW" button. Select your Button title which you have created before. Next choose a type for your individual button reply.
In the "Reply Content", write the required text for your button and click on "ADD INDIVIDUAL BUTTON REPLY".
Note1: You can upload text, photo, file and more here. For doing this, after clicking on "ADD INDIVIDUAL BUTTON REPLY", you have to select your button title and the other steps like before.
Note2: For uploading photo here, you need to upload your
photo in the "File" section on panel.
Note3: For uploading photo on Smartbotsland you need to specify an operator in the panel.Because a copy of the photo is sent to the admin bot. If you don't do that,panel will give you an error message.
To dedicate operators, click on "Bot support" on left sidebar, then click on "Operator Confirmation" and fill out the form.
For Saving all these process, click on SAVE button.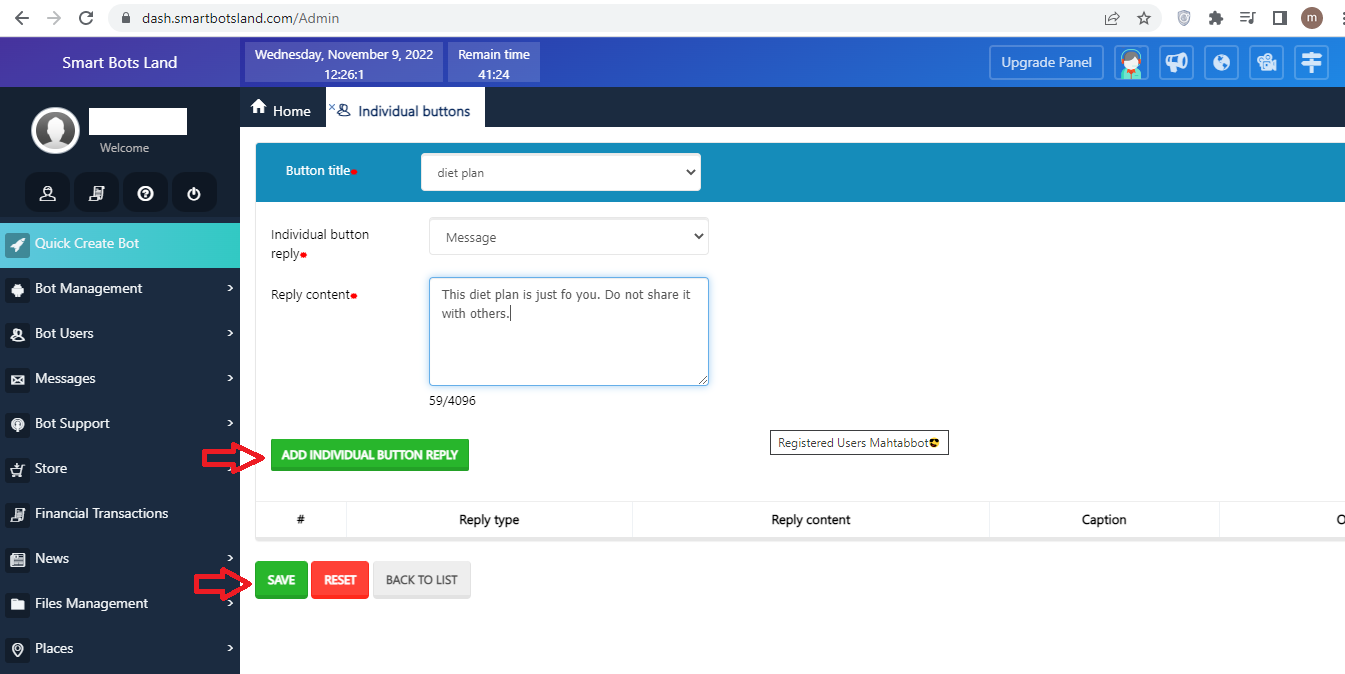 Enter your bot to see this button. Use /start and you can see your private button which is active for your registered users and the others, if they click on it can't see the content of your button
If you have any question contact us via SmartBotsLand_Support.