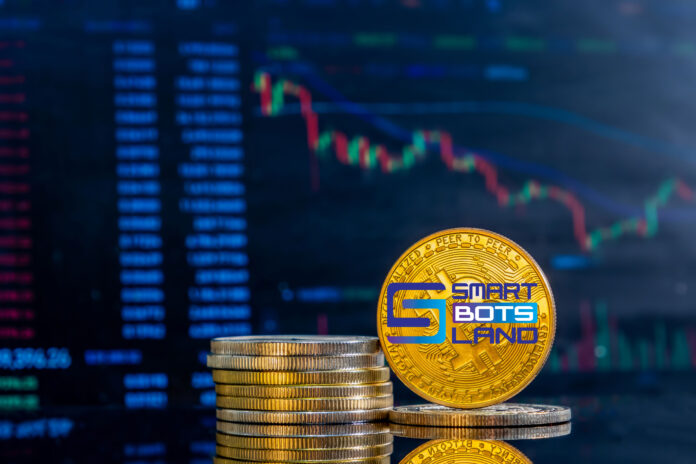 Cryptocurrency – meaning and definition
A cryptocurrency, crypto-currency, or crypto is a digital currency designed to work as a medium of exchange through a computer network. Cryptocurrency is not reliant on any central authority, such as a government or bank, to uphold or maintain it.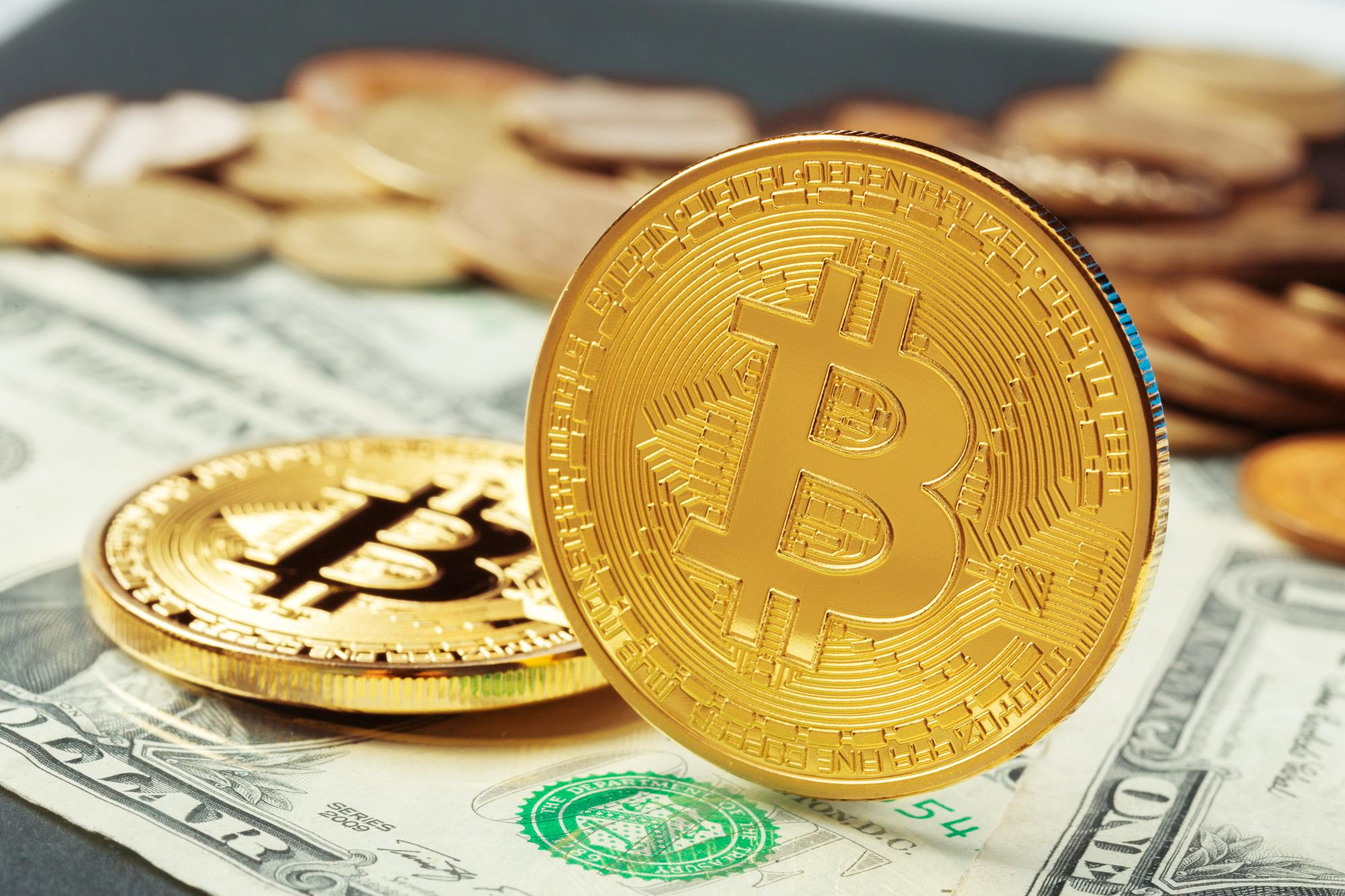 Why are cryptocurrencies so popular?
Primarily, crypto currency is a form of digital money. However, it is also possible to digitally manage and transfer your traditional currency (such as the U.S. dollar, the U.K euro).
Some people have doubts about the popularization of cryptocurrencies. Others, however, declare that they are the future of money. A number of people believe they are meant to replace traditional centralized coins controlled by governments.
Why do we use Telegram bots for crypto trading?
Since 2017, as the market became more relevant, cryptocurrency trading has grown in popularity and attracted more investors. At the same time, traders are seeking for new strategies to make trading more accessible. Cryptocurrency trading is open to everybody, but not everyone can keep up with the market.
If you are familiar with crypto currencies, you will comprehend their volatility. Their value fluctuates depending on a variety of elements, including the state of the economy in the nation. Despite the fact that crypt currencies are not regulated, a few players dominate the industry.
Frequently, all it takes for the price of a coin to fall is for a large group of people to withdraw all of their money. As a result, anyone can have an impact on a cryptocurrency's price, placing investors at danger of financial loss.
The crypto market has some technical components. These can be challenging to understand, but not everyone can afford to invest the time, which is why technology is important. Numerous Telegram bots for cryptocurrency channel exist in the trade industry that can alter how you conduct business.
What Is the Telegram Bot for Crypto Trading?
Software that links to your trading account to assist you in placing trades is known as a crypto Telegram bot. It operates through an application programming interface, a communication bridge that connects two applications.
With relatively basic terms, a crypto trading bot aids in market discovery and trade execution even when you are not there. It's best to employ a trading bot to join a Telegram group for crypto signals.
Some feature of crypto trading bots
A list of functionality is offered by several trading bots. They enable the user to manage their trade operations, risk ratios, and promised returns. They also assess the success of their portfolios.
Moreover, they keep their members informed about the newest Telegram deals and activities.
Additionally, they enable the user to alter trading setups. Additionally, you can achieve the ideal arrangement for each of your Telegram channels for crypto trading signals.
Similar to chatbots are the other Telegram bots. They let you automate your trade and give you the option to quickly follow crypto trading recommendations.
These bots run on Telegram and don't need any additional third-party apps to be installed, excluding the API credentials of your trading platform.
Additionally, some trading bots are cloud-based. They don't need to be installed. After a quick setup of five minutes, trading can start.
What is subscription bot?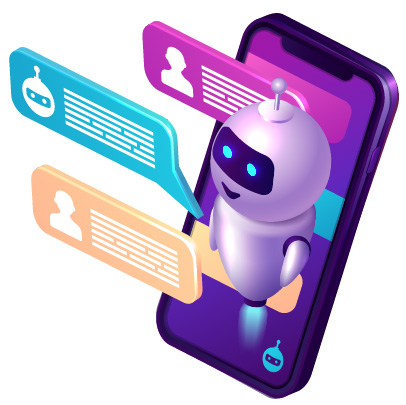 Membership business is very profitable these days. And Telegram is the best choice for this type of business for many reasons. If you're reading this article, you probably have a Telegram paid channel or group, like many other Telegram users. Or you are about to start a Telegram paid channel or group to create valuable content and receive membership fees from your users. Most likely, you might run a Telegram group for cryptocurrency signals or have a channel for it. In either case, you need to charge your subscribers a subscription fee.
The SmartBotsLand Telegram Subscription Bot, also known as the Telegram Membership Bot, is a telegram bot for group management. It handles all of these tasks automatically. It leaving you to focus just on the contents of your Telegram channels or groups.
Using a Telegram membership bot would likely put a stop to all of these difficulties. Your relationship with your customers is somehow bonded by the Telegram subscription bot.
This Telegram bot for group administration, or channels as well, has many features. It also will probably satisfy you in order to make your life easier. This Telegram bot, created by the SmartBotsLand team just for Telegram group and channel admins. Furthermore, it gives you every feature you require for the best experience.
In this article, we defined cryptocurrencies and mentioned the reasons for their popularity. We also described Telegram bots and their features for crypto trading.
If you have any questions, contact us through this ID: @SmartBotsLandSupport on Telegram.